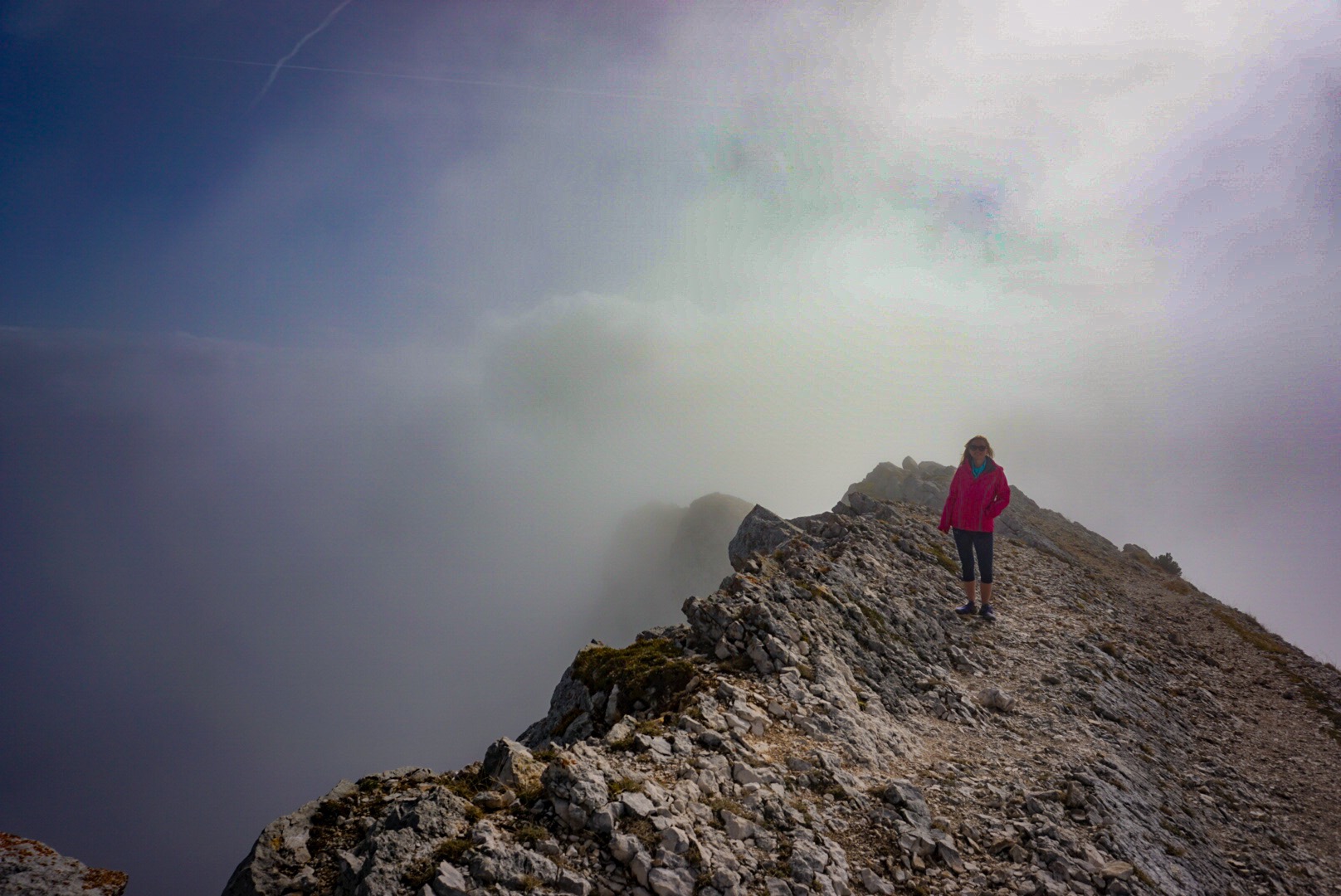 My Top 4 Travel Destinations in 2019
In 2109, I wasn't country-hopping as much as I have been in the past. Instead, I spent most of my time in 3 different countries: the U.S. (my home home), Mexico (my first "second home" outside the U.S.), and Germany (my current home). Even though I wasn't able to travel as much as I would have liked, I was still able to explore some pretty neat places. Here are four of my favorite trips in 2019.
1. Puerto Escondido, Mexico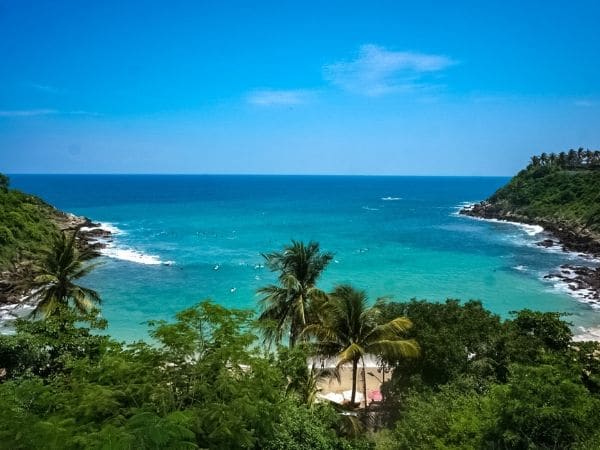 It's hard to find beautiful coastal cities that aren't overrun with tourists in Mexico, but Puerto Escondido is just that. There's enough going on to keep you entertained, but the beaches aren't lined with endless rows people and their beach umbrellas, or packed with vendors stopping by every 5 minutes with something new for you to buy.
On top of being a little more off the beaten path, Puerto Escondido has so many cool things to do. You could easily fill your time with beach activities, tours, and filling your tummy with lots of delicious, and sometimes strange, Oaxacan foods. You can find out more about my incredible trip in my article 18 ways to have an unforgettable trip to, Puerto Escondido that will give you lots of great ideas such as learning how to surf, swimming in magical lakes, saving baby turtles, and even tasting toasted grasshoppers!
2. Grenoble, France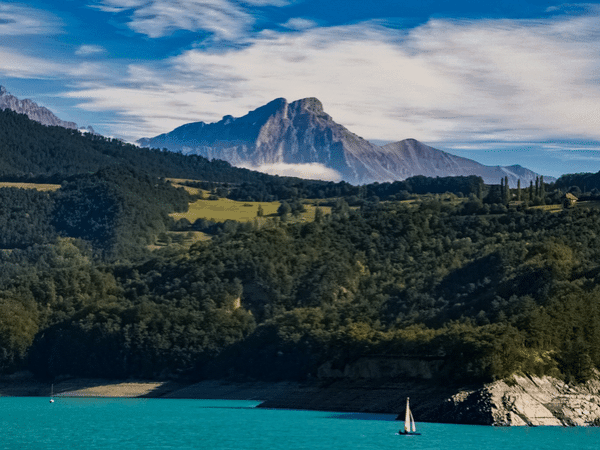 Anyone who loves the outdoors, is going to appreciate Grenoble. It's tucked away in some gorgeous scenery in the French Alps, and provides endless amounts of opportunities for hiking, biking, and skiing. Even if you aren't the outdoorsy type, the city of Grenoble itself has quite an interesting culture. There's lots of regional dishes to try, and you can even drink the world's only naturally made green liquor, a Chartreuse. Click here for a list of over 30 things to do in Grenoble.
3.  Mexico City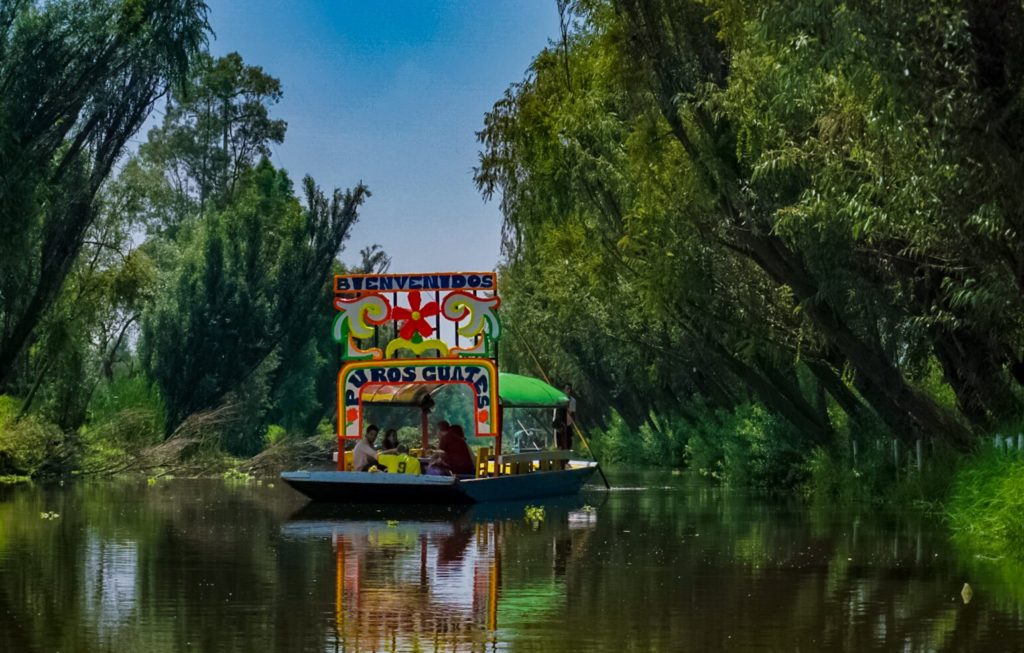 Even though I had flown into Mexico City around 20 times, I had actually never visited Mexico City itself before 2019. That all changed this year. I finally decided to set aside some time to explore this massive place, and I quickly realized there's plenty of interesting things to do. Each neighborhood gives you a different vibe. You can dive into the Aztec culture and history at Teotihuacan, and quite frankly, there's way too much delicious food to gobble down on such a short visit.
I spent the limited time I had roaming the streets of downtown Mexico, loving every moment of my boat ride in Xochimilco, and fangirling over some incredible artwork at the Museo Dolores Olmedo. What I quickly realized on my short Mexico City trip is that I need a much longer Mexico City vacation in the future. There's just too much to explore.
4.  Richmond, Virginia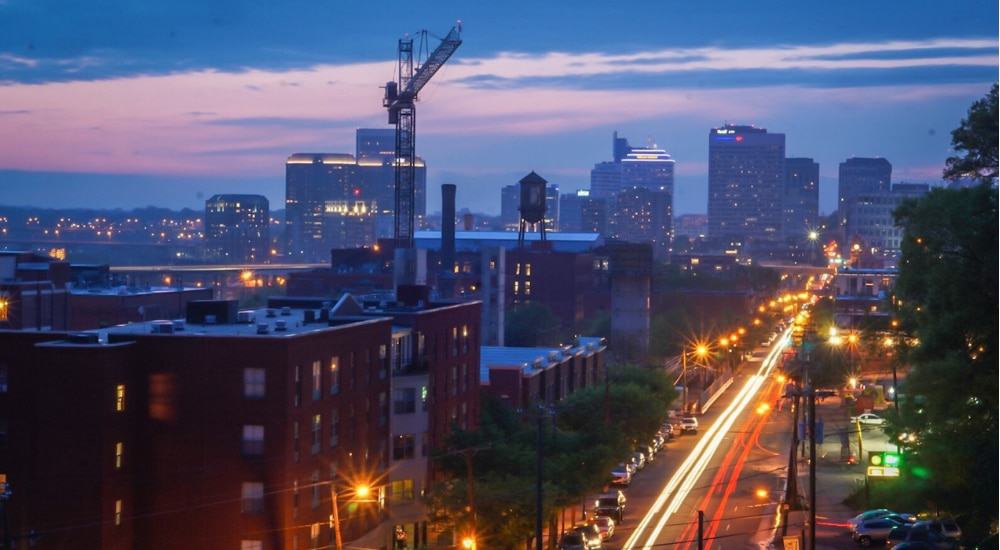 I never thought I'd be putting Richmond on a list like this, but that was before my sister showed me how cool the city really is (thank you Monica!). I visited in spring, and to my surprise, there's so much to dive into. History is basically everywhere. You can go brewery hopping, partake in fun festivals and events, and, most importantly, there's lots to choose from when it comes to food and nightlife. Here's a detailed insider's guide of what to do in Richmond, Virginia.