Travel Like a Local in Sofia, Bulgaria
Welcome to Sofia, my home for the past few years and capital of Bulgaria. My name is Geri and I am the founder and blogger behind When Woman Travels, a place where female travelers can find resources, ideas and inspiration to make their travel dreams come true.
Today I will show you how to visit Sofia as a local. There are many places in the Bulgaria's capital city to keep you busy and well entertained during your stay. You can choose from various activities and I am sure every one of you will find something to his taste.
​First, short introduction:  Sofia is one of the oldest cities in Europe. It may be not well known but its beginning goes back to the 4th BC. In our days Sofia is one of the capitals in the European Union and thus it is easy to visit. The city becomes popular for tourists and travelers because of its fairly affordable standard of life and cosmopolitan atmosphere.
​
How to spend few days like a local in Sofia? Here are my suggestions: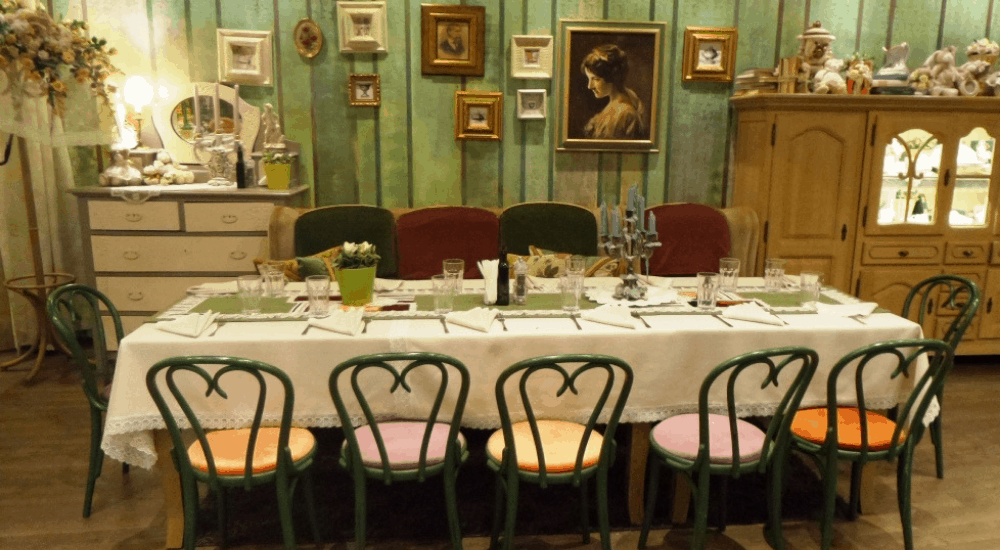 Have Lunch at a Local Favorite
Have a lunch at one of the local's favorite restaurants – Shastlivetsa ("The Lucky Man"). The dishes choices are great and the food is really tasty. The atmosphere in the restaurant is like in no one other place – the interior is decorated in the European style that has been popular among the Bulgarian wealthy community at the beginning of the 20th century. ​

Dance Like the Bulgarians
 And last but not least – participate to the Bulgarian folk dances. You will find a group of young Bulgarian enthusiasts dancing traditional folk dances every Sunday around 5 p.m. at front of the National Theatre Ivan Vazov. Don't be shy; join them, they will be very happy to teach you!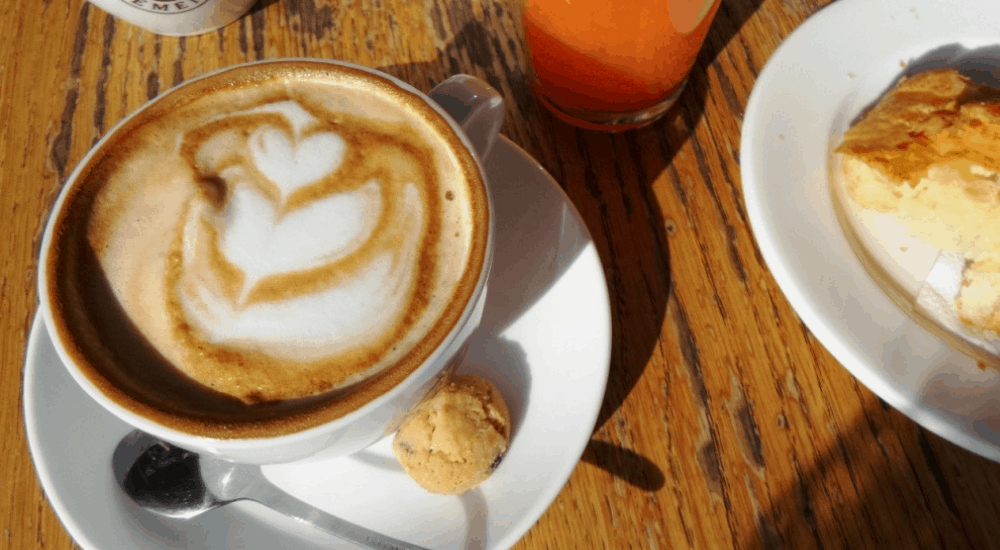 After lunch, take a coffee at Memento – the Sofia's most social specialty coffee bar. You will find it at the pedestrian Vitosha Boulevard, not far from the restaurant "Shtastlivetsa".

Treasure Hunt on Shishman Street
Then, you can go for treasure hunting. If you are a lady or you want to buy some gifts for ladies Shishman Street is your place. There you will find few small shops all selling handmade jewelry that will make your gift unique.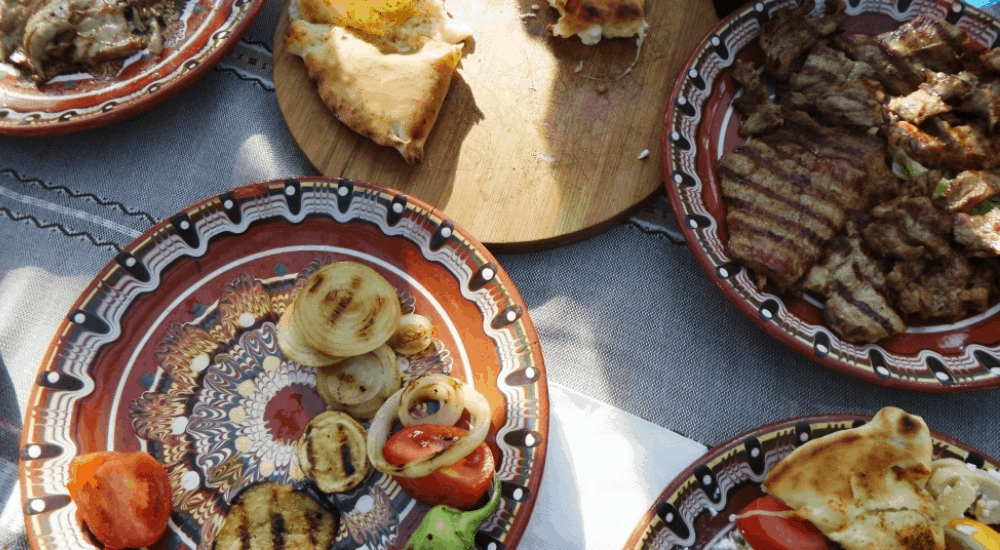 Eat Traditional Bulgarian Food for Dinner
For dinner try some traditional restaurants (Chevermeto, Manastirska Magernitsa, and MoMaare some of the well known) where you can taste traditional Bulgarian food. In some of these places there is folk live shows too so you can have a glimpse to the rich Bulgarian culture.

Head to the Ballet and Opera
If you like culture, join the Bulgarians and see some of the ballet and opera productions. The Bulgarian artists are good and professional, and their style is influenced by the Russian ballet style.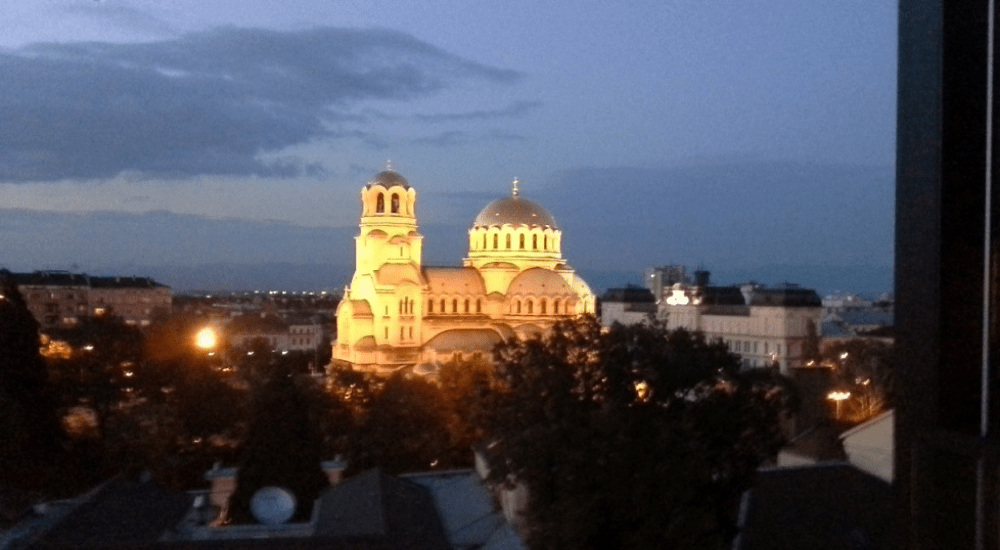 End Your Night with a Drink on a Rooftop Terrace
To finish well your evening, you can go for a drink on the rooftop terrace at the Sense Hotel. This bar offers one of the best views of Sofia and the night view of the golden domes of Cathedral Alexander Nevski definitely worth your attention.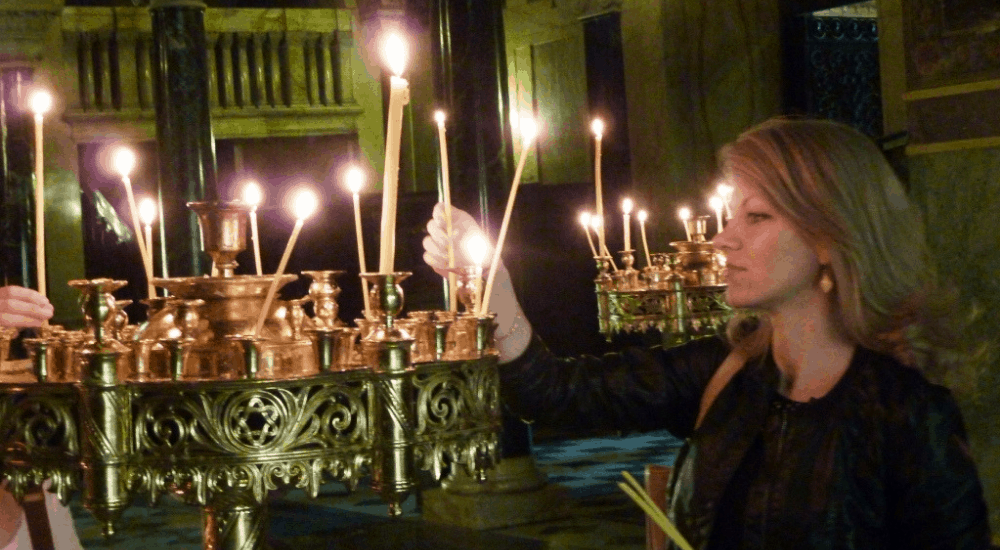 Attend Church with the Locals
Then, go to light a candle in the two most impressive churches in Sofia – the Patriarchate Cathedral Alexander Nevski and the beautiful Russian Church. They are centrally located and in Sundays many locals visit them.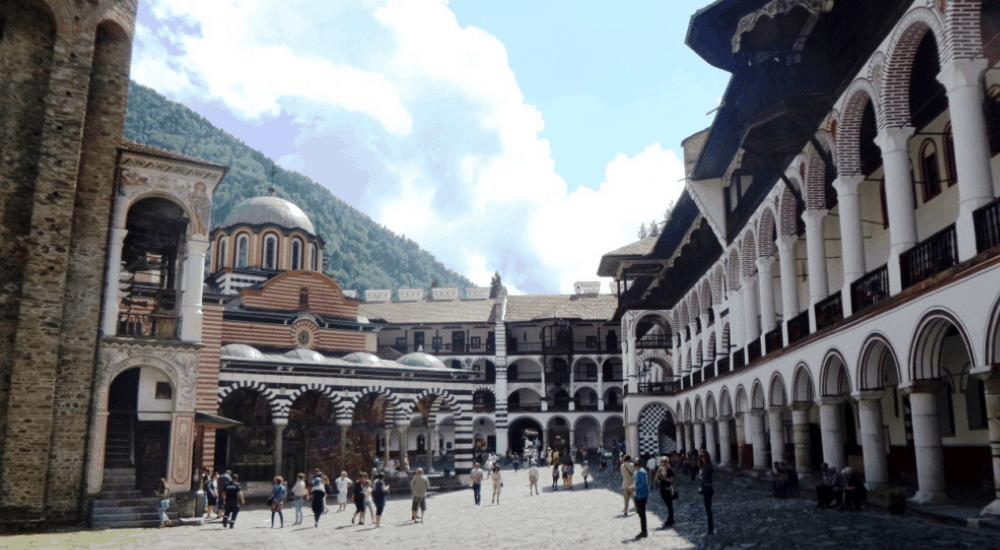 Don't Forget About the Day Trips
One thing that makes Sofia very attractive for living in and visiting is its proximity to some of the most interesting places in Bulgaria. For one day trips you can plan to visit: Rila Monastery, the 1st of importance UNESCO Heritage site in the country; Plovdiv – the second largest city and the long time cultural capital of Bulgaria. If you are not sure if you should include Plovdiv in your itinerary,
check these 17 Reasons to visit it
.

Next days you can enjoy some of the free tourist activities that Sofia offers. Sofia is green city situated in the foot of the Vitosha Mountain. You will not be deprived of contact with the nature here.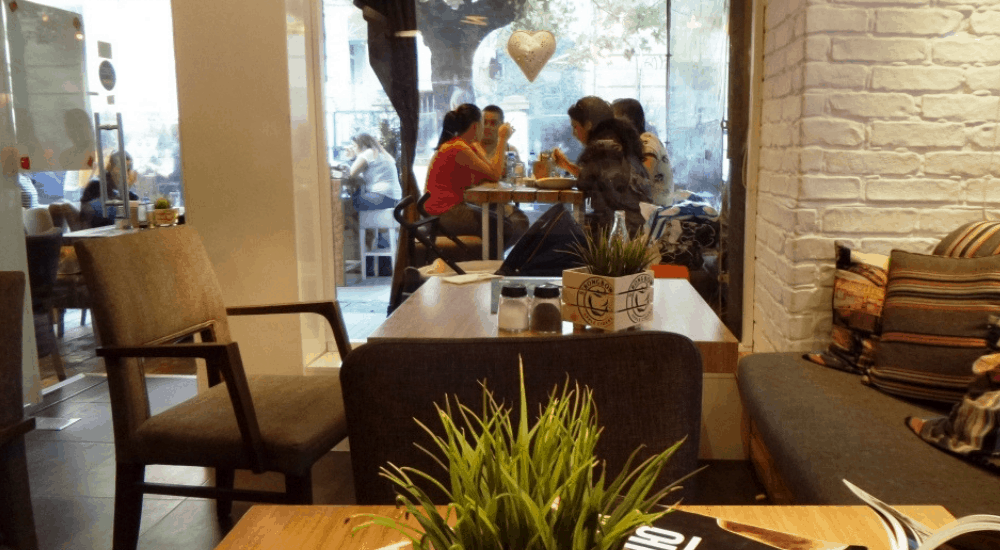 A Few Restaurant Recommendations
Some other restaurants that people from Sofia like to visit are Raffy for vibrant social life, La Botegga for good wine and Italian food, and Sun & Moon for vegetarian and homemade food.

Geri started her expat journey in Ethiopia many years ago. Since then, she has lived in different countries and is now on a journey to make her teenage dreams of being journalist come true by sharing her female travel experience on her blog When Woman Travels, a place for female travel trip ideas and tips such as helping women be stylish and to travel more.