17 Ways to Travel Local in Prague
​It's hard to travel around Europe and skip one of the most romantic and cultural cities on the continent. Prague has changed its face in the last ten years, and tourists keep coming. They visit the Czech capital in any season. In a few-day visit, the city offers more historical sightseeing and modern city attractions than one can comprehend. Yet, Prague is much more than the quintessential spots with lots of visitors and overpriced beer. I've been living in the city for more than three years, and here are some tips on how to enjoy Prague like a local.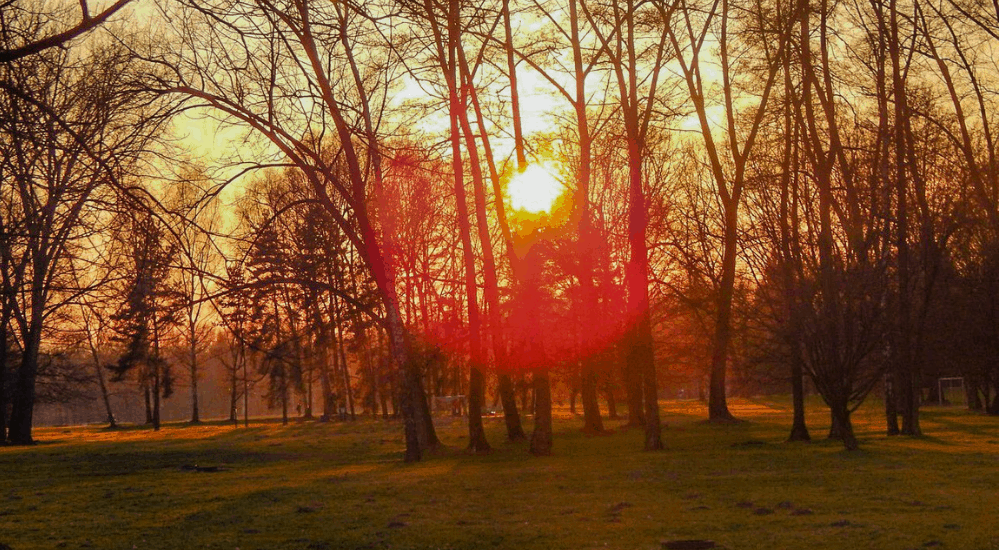 Enjoy the Greener Side of Prague
​Prague is greener than you can imagine. No matter whether you stay in the city center, or in the suburbs, there is a green park or a forest practically anywhere you look. To avoid the urban hassle, visit Stromovka, which is the largest park in Prague, with lots of paths for active recreation; so feel free to bring your bike or rollerblades. Stromovka is perfect for picnics, and you can also grill in designated areas there.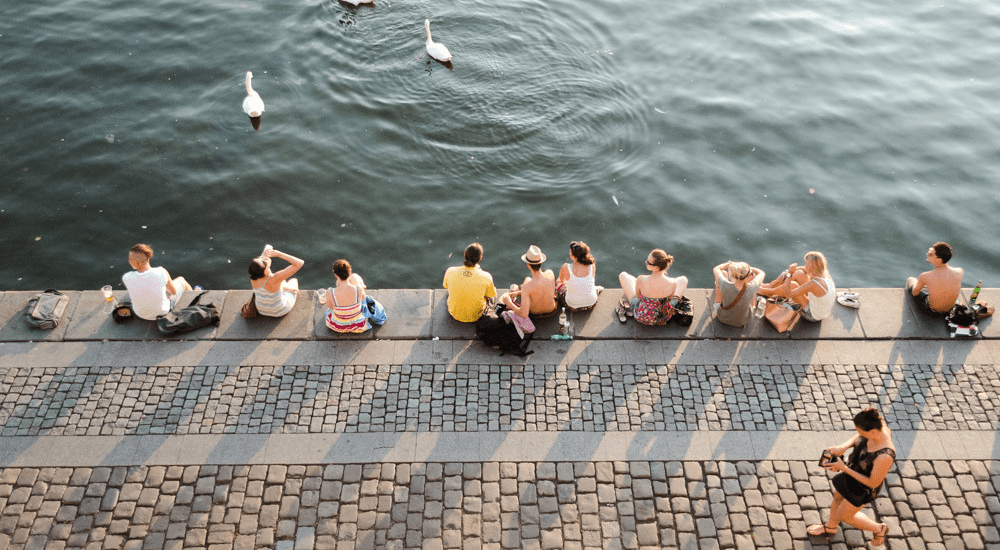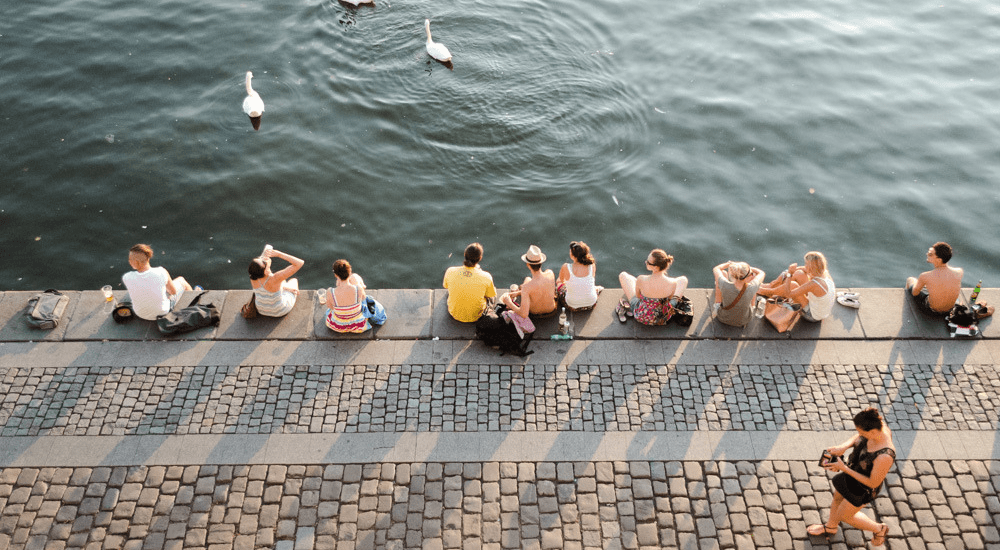 Watch the Sunset with the Locals
​Náplavka is the well-known Vltava riverside. During the day, locals jog or bike here, in the late afternoon the place turns into a huge open air bar with dozens of stalls selling beer, cocktails, soft drinks and some food. It's the perfect place for a stroll, romantic date, or a chat with a friend. Make sure to come here in summertime, when there are lots of street performers and concerts. A big bonus of the place: great sunsets!

Get Some Local Food at Rudolfinum
The city center isn't all for tourists. Locals eat in the center too, and you can also have a pint of the famous Pilsner beer and a typical Czech dish for a reasonable price in one of the authentic Czech pubs. It's located just across the tram stop Staroměstská, which is a few minutes walking distance from the Old Town Square. The menu is only in Czech and the staff speaks little English, so you might want to bring a local friend to help you with an order.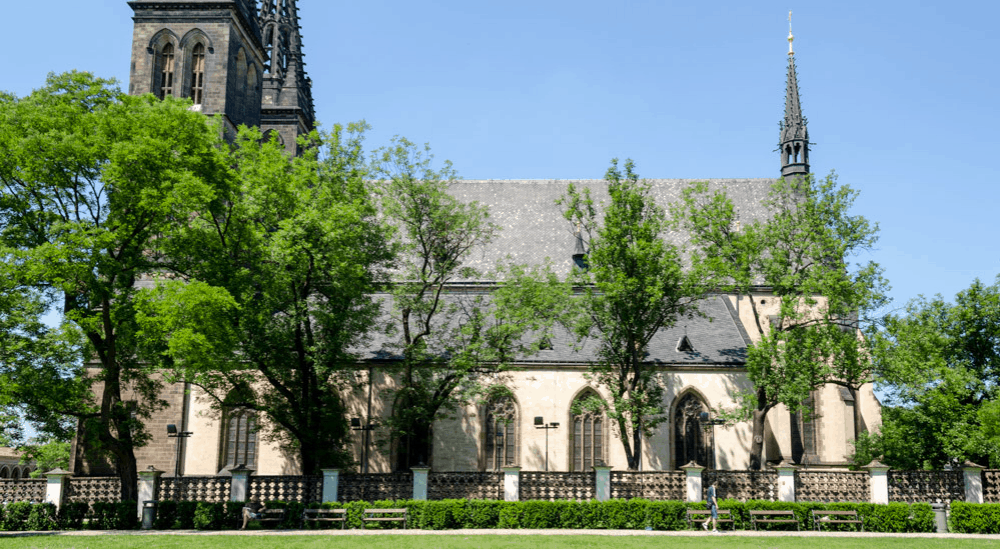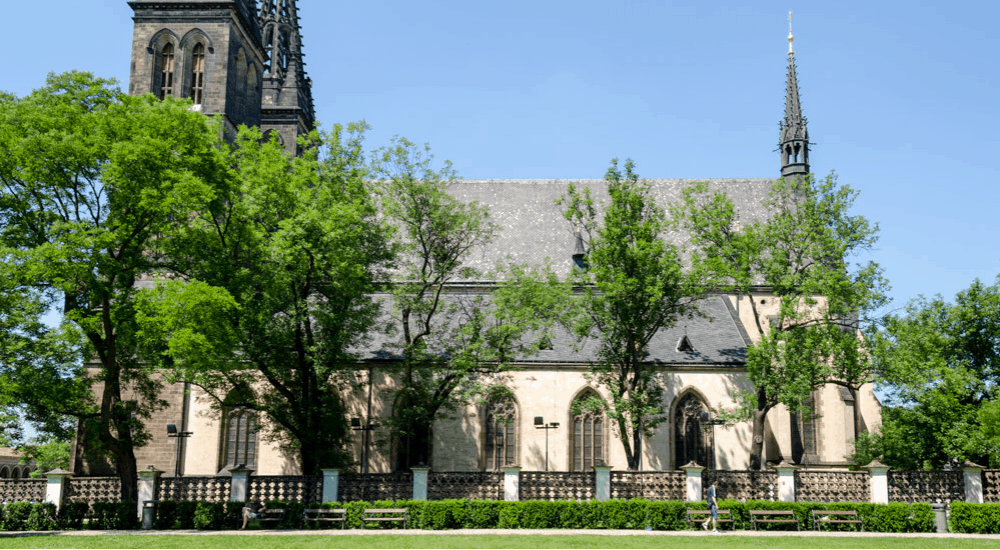 Visit Vyšehrad for One of the Best Views of Prague
Who said the Prague Castle is the only pretty place on the hill? Head to Vyšehrad and get some different views of the city while taking a stroll in a nice park or while having a beer in a local pub located on top. Once in Vyšehrad, don't miss out on the unique cemetery, where lots of famous and important Czech intellectuals are buried.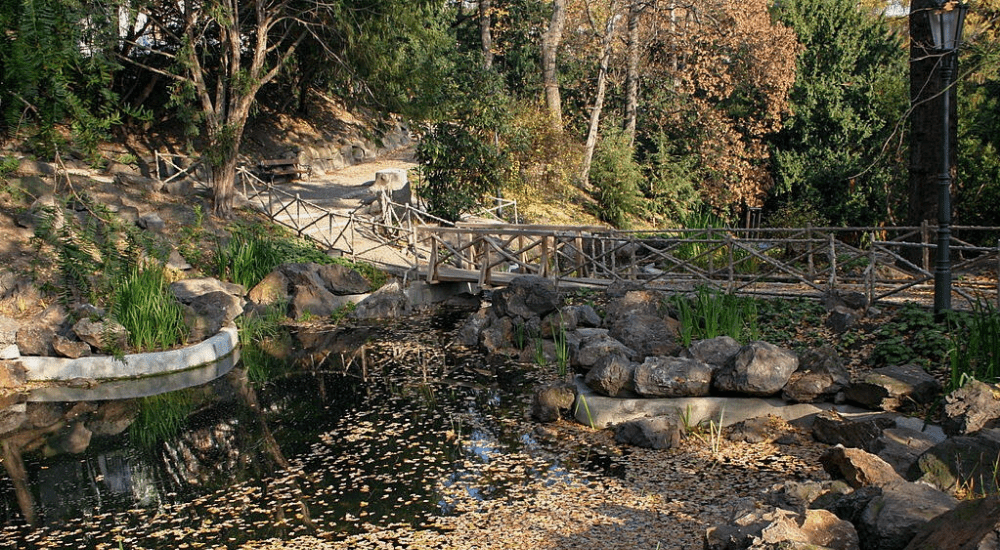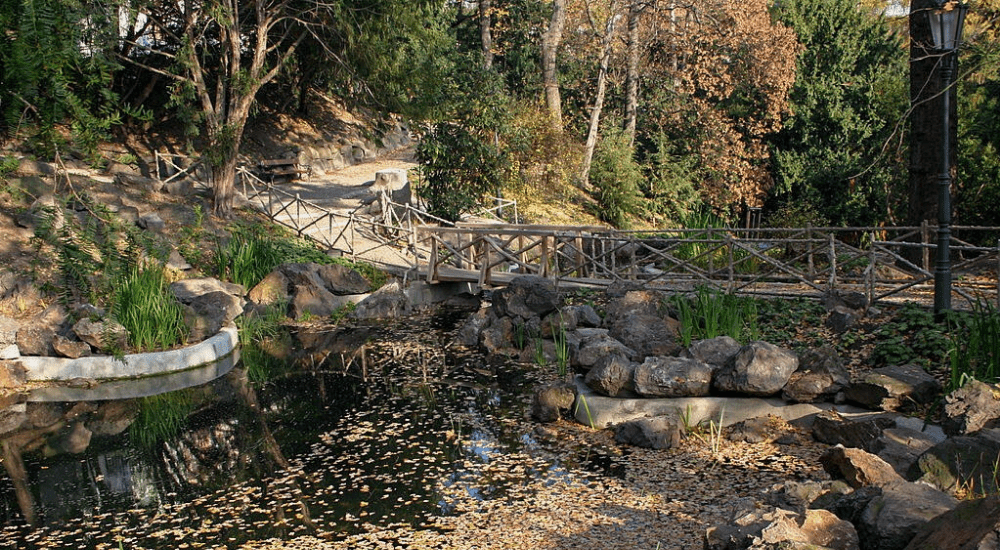 Have a Glass of Wine at Grébovka
Not a beer person? Fear not, Prague can please wine lovers, too. One of the places where you can enjoy a glass of local wine right next to pretty vineyards and Neo-Renaissance Villa Gröbe, is in the Havlíček gardens aka
Grébovka
. You can have a stroll through pavilions, around water cascades, fountains, and check out the renovated grotto in the center of the park.

Buy a Second Hand Book in Valentínska Street
Located close to the major building of Charles university, this second-hand bookstore will give you an idea where students and tutors buy books, magazines, and dictionaries. The place is called Antikvariát Valentínska, and even if it's small in size, you can find some good pieces there in multiple foreign languages.

Shop at the Local Farmer's Market Jiřák
If you prefer buying food from local producers rather than from commercial supermarkets, Jiřák farmer's market is a great place to stop by. Apart from seasonal fruits, veggies, nuts, honey, bakery, dairy products, local wine, meat and fish, you can also find some handicraft products here. It's open from Wednesday to Friday (8 am-6 pm) and on Saturday (8 am-2 pm).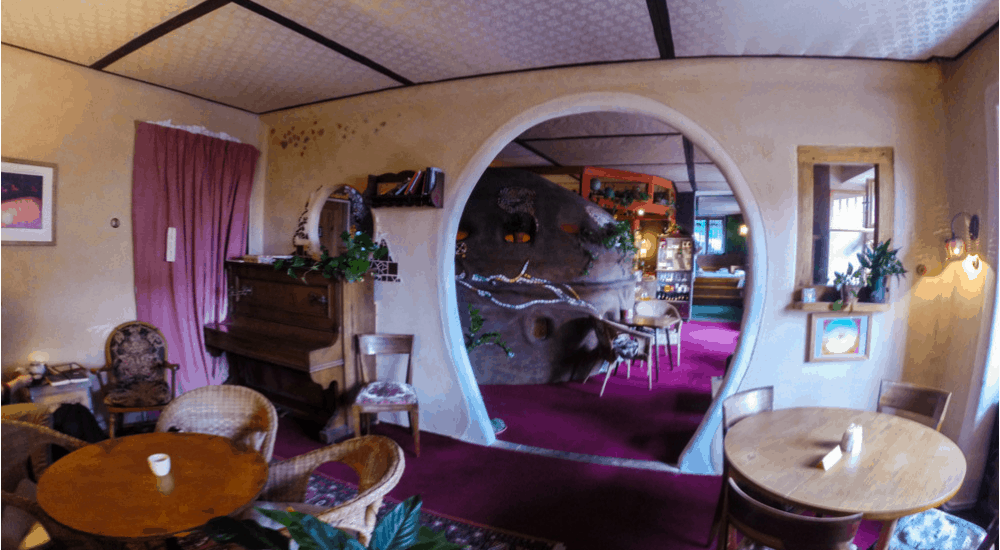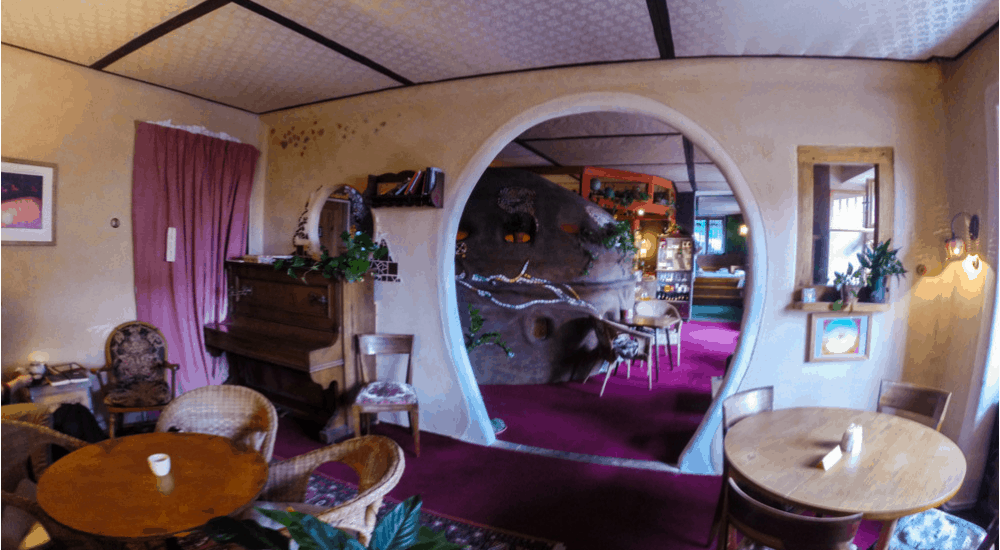 Sip on Some Great Pu-erh Tea
If you visit Prague during winter-time, or you just want to have some high-quality tea (green, black, white, pu-erh, herbal), there are a plethora of tea-houses. Many of them have various hookah pipes on the menu, so keep in mind that those places might get quite smoky in the evening or on the weekends. One of the cosiest places with some very good tea is Čajovna jedna baseň. You'll be able to order high quality tea also at the teahouse Dharamsala, or enjoy the  very Zen: Tea Mountain in Karlín neighborhood.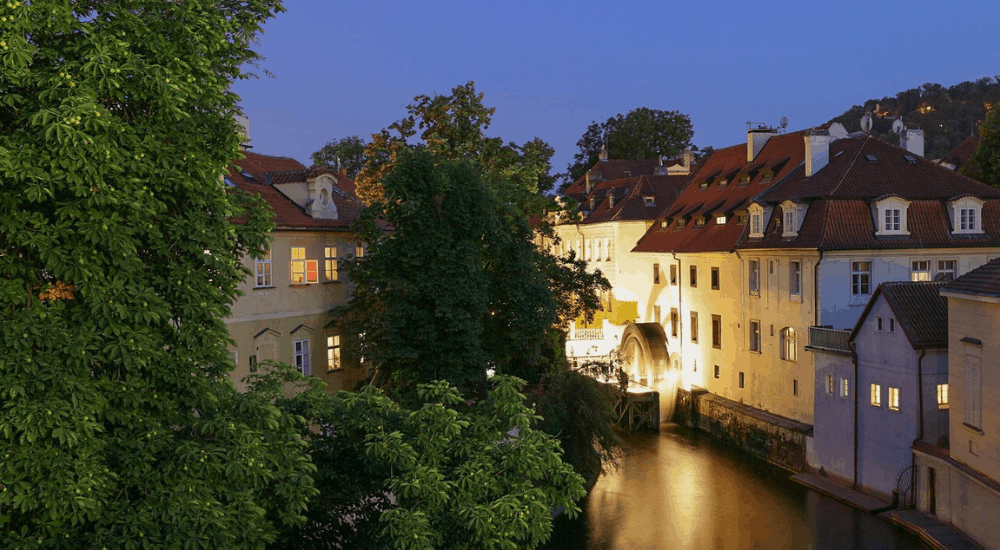 Go to an Open-air Concert on Kampa Island
Although Kampa Island is recognized for Lennon's wall and the Museum of Modern art, this small city island offers so much more. The area of Kampa (or Na Kampě in Czech) is full of open-air concerts, and festivals, especially in summer and early fall. The grassy area of the park is also perfect for a summer picnic with some beautiful views.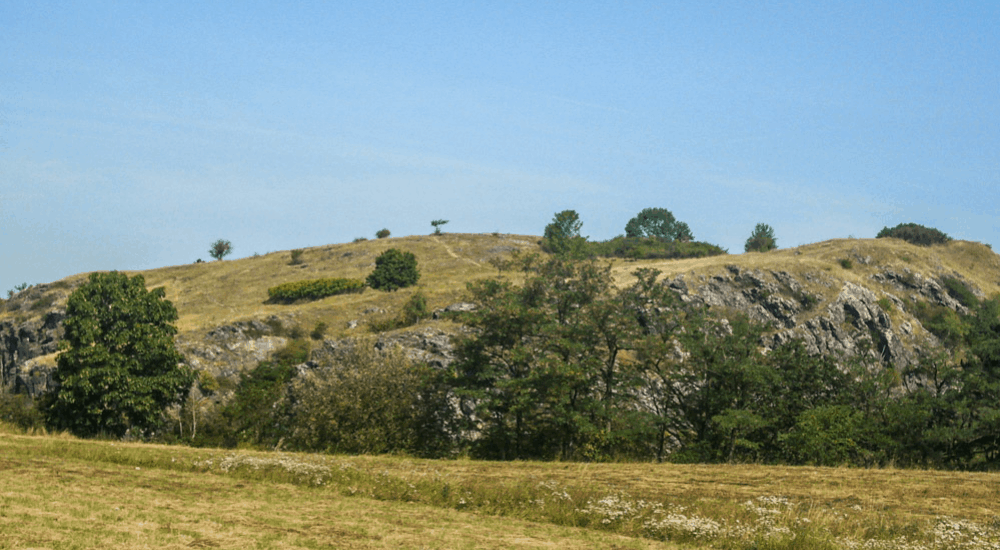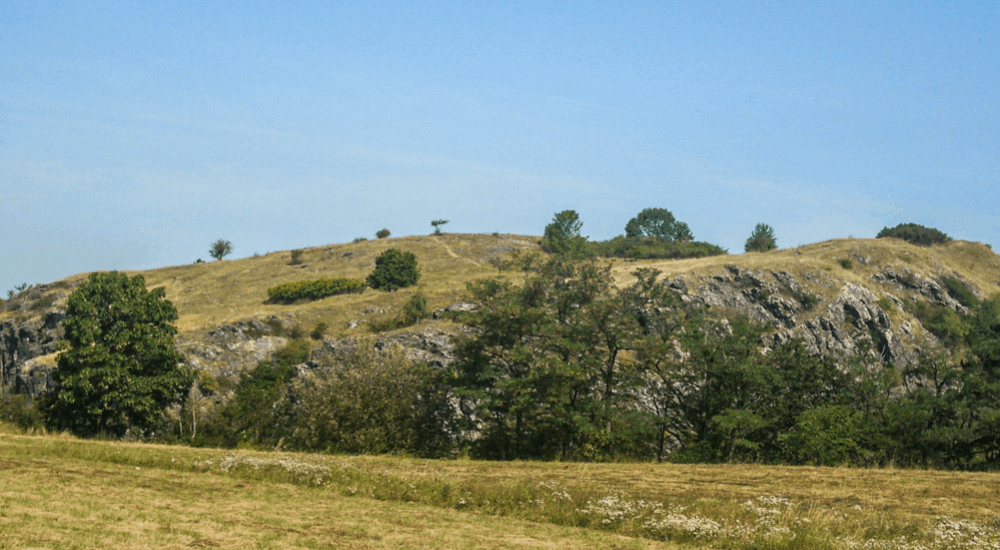 Head to Divoká Šarka for a Hike
Only a quick tram ride from the center, and you are surrounded by wild nature. Literally. Nature reserve Divoká Šarka is a huge forest area with a lovely gorge, two marked hiking paths, hills, mountains and … an open-air swimming pool! This makes it ideal for jogging, biking, and hiking. Make sure you hike up to the top, so you can enjoy views of the beautiful landscape.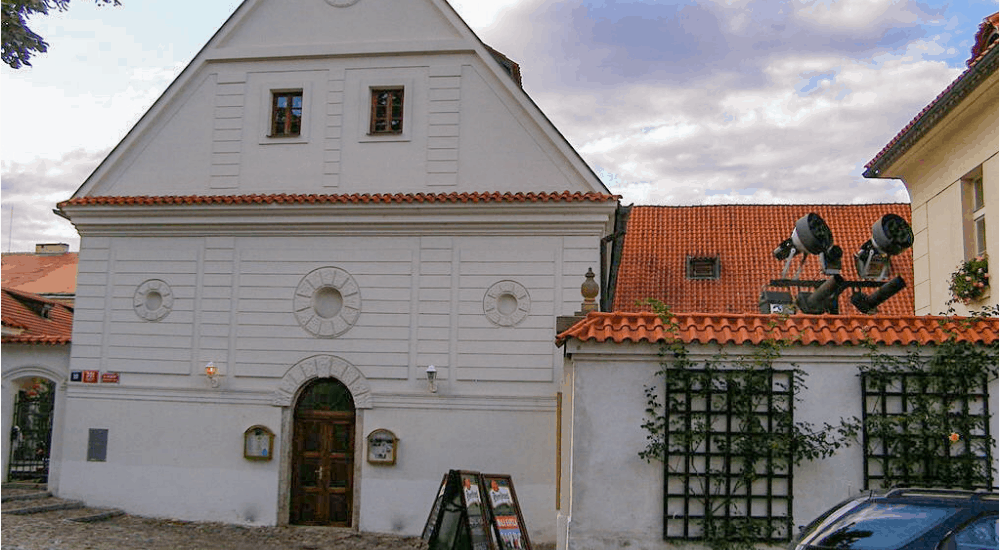 Have a Pint at Strahov Monastic Brewery
Classy interior, classy beer, and some classy Czech food! That's what you'll find in the old local brewery that originates in the 14th century. It's situated close behind Prague's Castle, so it's a cool spot to get some rest after a touristy sightseeing outing. Don't just stick to the "classics," experiment with seasonally brewed beers if available.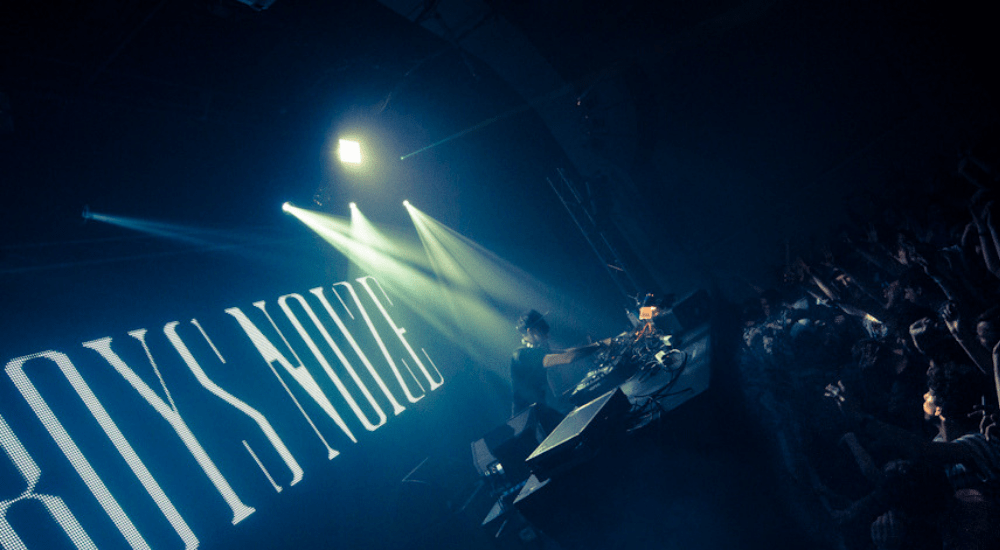 Feel the Saturday Night Fever at Roxy
​Nightlife and Prague go together, and if you look for a place where locals party, head to Roxy Night club downtown. From contemporary dance music trends to alternative dance music— you'll get all of it here. There is no dress code in Roxy, and the drinks are very reasonably priced compared to other touristy night-clubs in the city.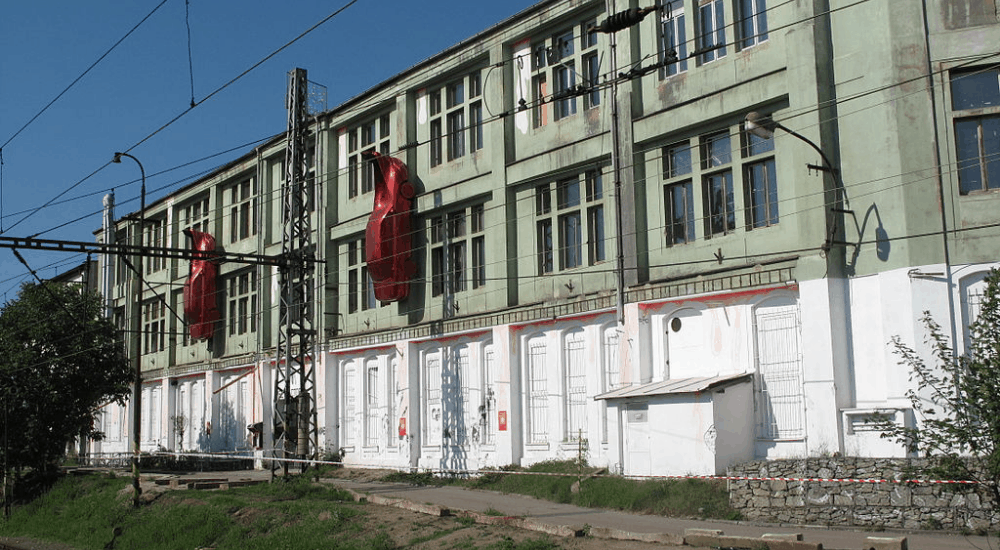 Explore the Underground Art Scene
​Another unique place to go dancing, but also to get to listen to alternative concert, see an exhibition, or a movie is a MeetFactory. The place is a non-profit international center only 15 minutes by tram from the city center with different program each month.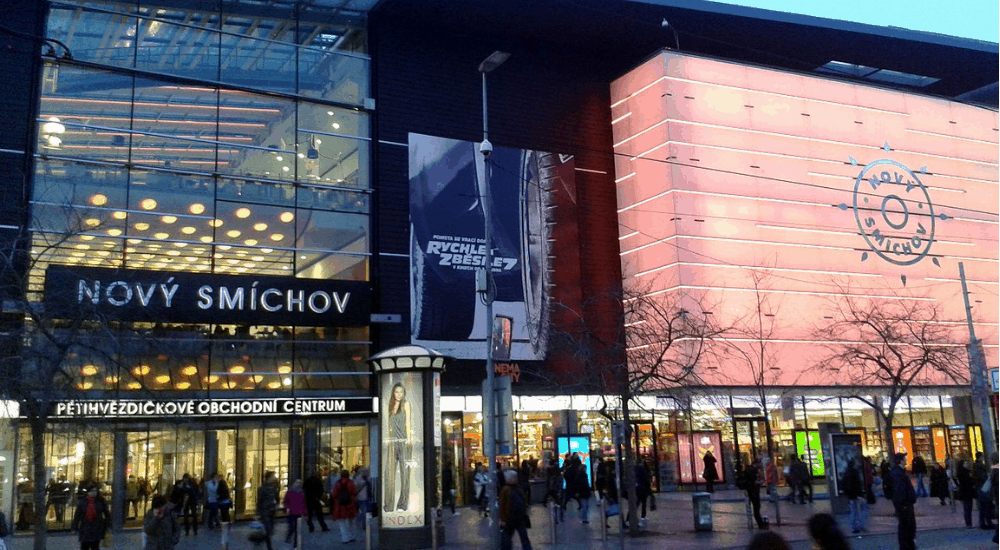 Avoid Wenceslas Square for Shopping
In case you still have some room in your budget for shopping after you've visited all breweries and nightclubs, and you would like to do some clothes shopping, avoid the city center. Head to the Anděl Shopping Mall or the Chodov shopping mall, which house over 200 shops.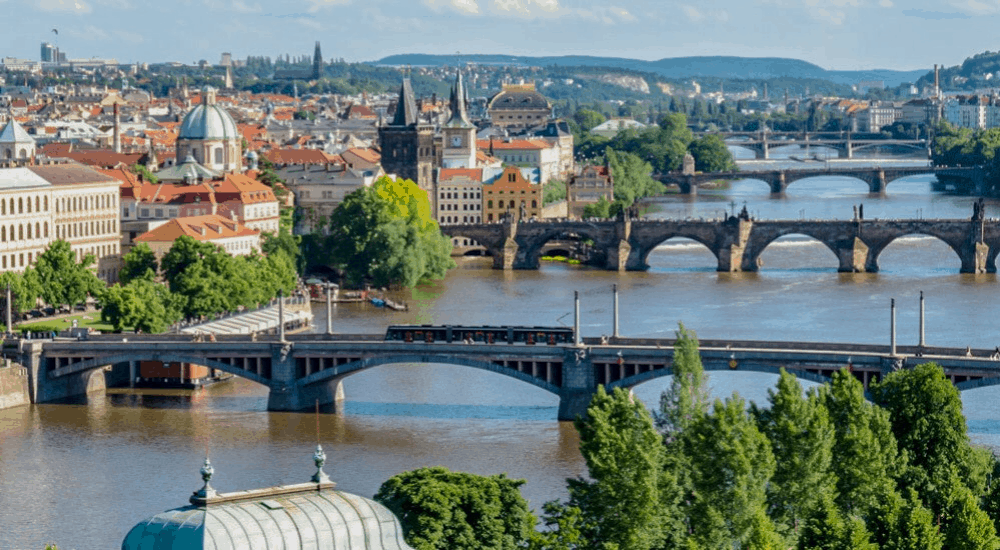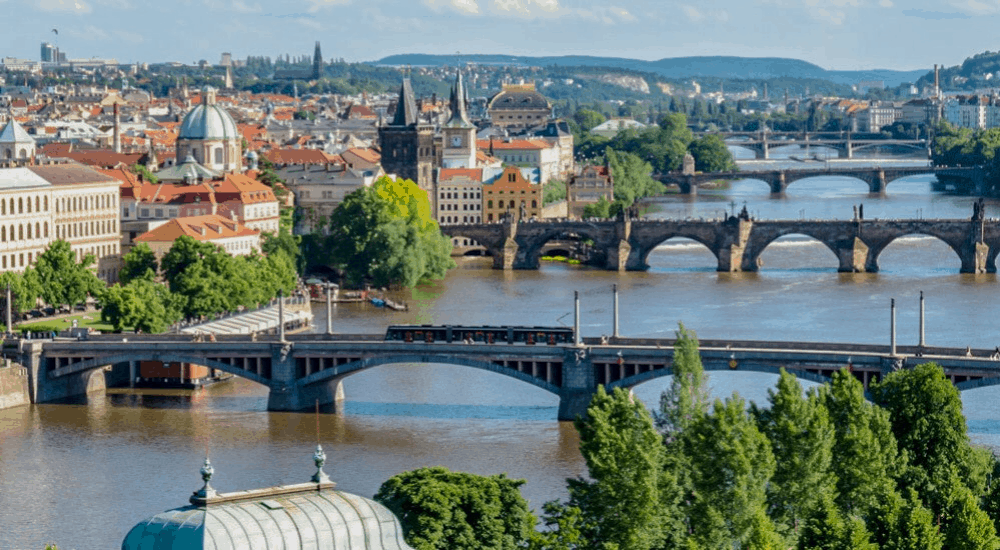 Have a Beer with a View in Letná Park
If you visit Prague in summer and want to meet your friends for a beer outside and avoid tourists, climb up or take a tram to Letná Park, where you can grab a beer or a snack, sit on a bench, and watch Prague from above. If you dare to wake up early, come to Letná for the sunrise. You'll be glad you made the effort to get out of the bed.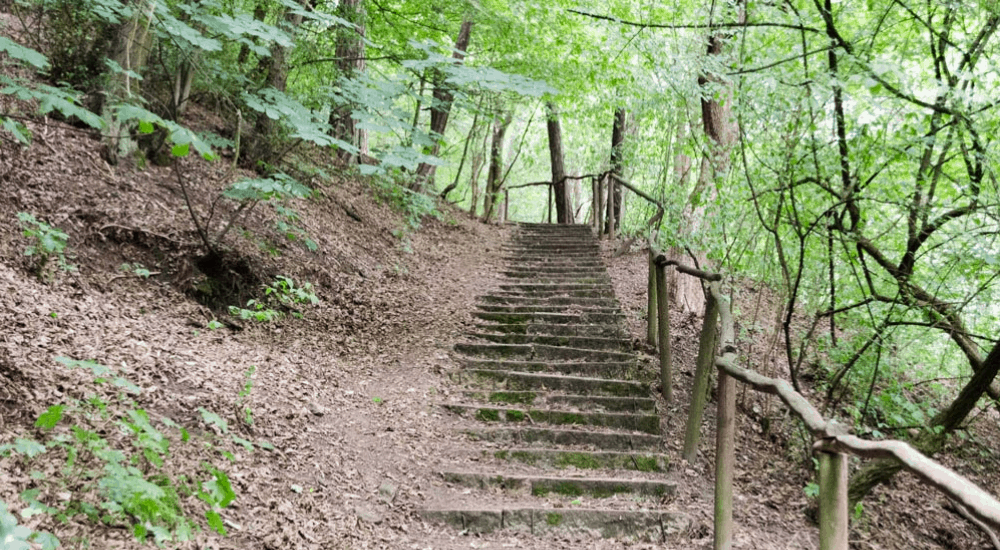 Hike & Bike in Prokop Valley
If you didn't get enough fresh air in the city parks, get a bike and visit the Prokop valley nature reserve (Prokopské údolí in Czech). It's a natural recreational area with biking and hiking paths, and a designed area for barbeques. There are no refreshment shops in the forest/valley, so make sure to bring enough water and small snacks with you.

On your way home from the Prokop valley after a day of biking or hiking, I'm sure you'd enjoy the excellent food at Jelica restaurant with its Czech and Serbian specialties and amazing craft beer! They serve also vegan and raw food dishes, so that everybody can enjoy the very cozy interior or outside tables. Absolutely recommended!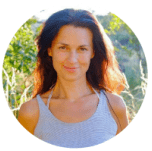 Ivana Greslikova is a co-founder of the travel website Nomad is Beautiful.  She's been full-time on the road since 2013. On her blog, she promotes ecotourism, responsible travel, and encourages other travellers to go local whenever possible.