Krakow, Poland | 13 Things Most Tourists Don't Know (But Should!)
Krakow is the most beautiful place in Poland. It is well-known as the student city with the biggest density of clubs in the world!  Everybody will find something for themselves in Krakow: if you like history and art, you will fall in love with Rynek (Old Town Square).  There are many hiking trails for nature lovers in the city and its neighborhoods. With countless attractions for families, couples and solo travelers, Krakow is a perfect tourist destination for everyone. We've been living in this city for almost 3 years. Here are some tips on how to travel like a local in Krakow.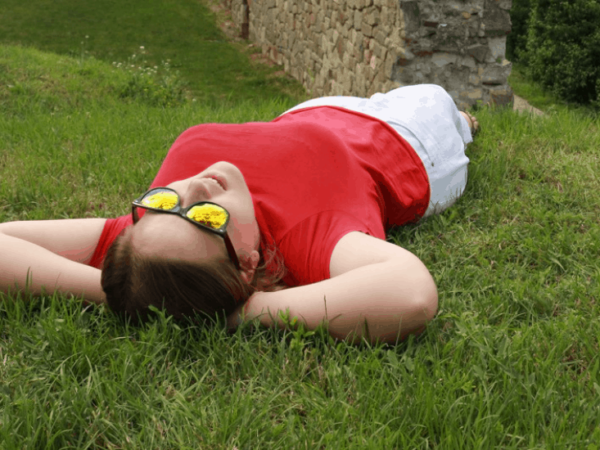 Climb the Five Summits of Krakow
There are 5 mounds in the city that are known only by locals:  Kopiec Krakusa, Kopiec Wandy, Kopiec Kościuszki, Kopiec Piłsudskiego and Kopiec Jana Pawł a II. When all the other tourists are walking around the Old Town, be different and visit mounds! You will probably be the only foreigner there.
Try Zapiekanki on Kazimierz
The most famous drunk food in Krakow is… zapiekanki! They are open-face sandwiches with different toppings and add-ons.  If you want to feel like local, go to Endzior on Kazimierz. It's open from the morning until 2 am and gets the most crowded after the midnight. My favorite zapiekanka is the one with cheese, mushrooms and ham.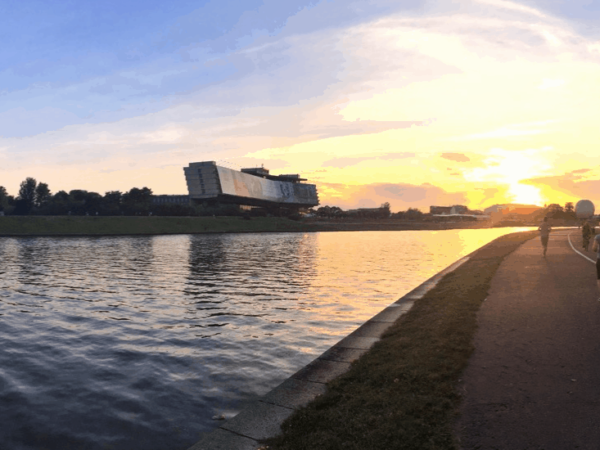 Take a Stroll by the Wisła River
This is a truly local place. People are walking, running and rollerskating by Wisła river. In the summer they are sitting on the grass talking, laughing, reading books and simply having fun.
Find the Joke in the Adam Mickiewicz Statue
Every tourist visiting Krakow sees the Adam Mickiewicz statue at the center of the town square, Rynek.  Yet, only a few know that it is, in fact, a prank! When you look at the sculpture from the side, you will see that the sword looks like a penis. According to the locals, an artist did it on purpose, to make fun of the tourists who wouldn't be able to spot the joke.
Heal Your Illnesses at Wawel Chakra
It's time for another secret that only locals know about.  There is a place in the Wawel castle that has a special power. It's called chakra and, according to legend, it may heal all the illnesses that you have.  You can find it under St. Gereon's Chapel.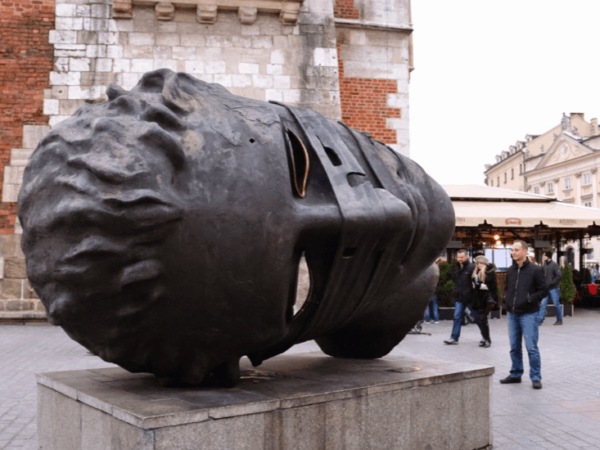 Learn the Real Story behind the Head Sculpture
The impressive head sculpture (Eros Bendato) in the market square has not always been easily understood by tourists.  For locals, it is a symbol of the fallen love.  
There's an interesting story behind this sculpture as well. It was a gift from the artist Igor Mitoraj to the city of Krakow. He gave the statue to the city under the condition that they place the statue somewhere in the Old Town.  Now, it's popular amongst both locals and tourists.
See Krakow from the Sky
There is a big observation balloon located at the Wisła river. It will take you up to the clouds, and you will see the wonderful panoramic views of Krakow from above. It is also possible to rent an entire balloon for a date. We absolutely love this place. This is where we got engaged!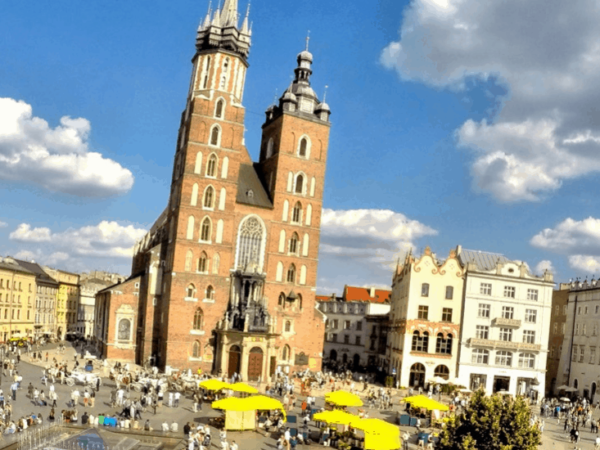 The Best View of the Market Square
If you're looking for the place with the best view of Rynek, head to Cafe Szal.  It's located on the top of the Sukiennice, and is a great place to soak in the market square from above, especially whilst you sip on a coffee or nibble on a tasty treat. 
Visit Ogród Doświadczeń
Ogród Doświadczeń is a place where you can learn a lot about physics and how the world works. It's located few kilometers from the city centre, which is why most tourists never end up stumbling upon this interesting place.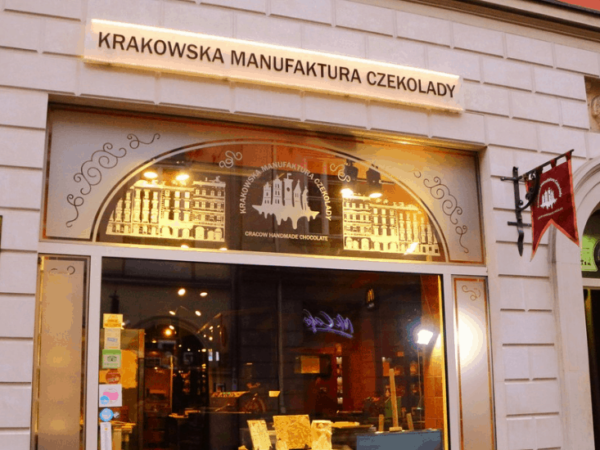 Make Your Own Chocolate Candy
This awesome chocolate factory is located on Szewska street in the Old Town.  You can try their delicious sweets or even make your own chocolate candies. How awesome is that?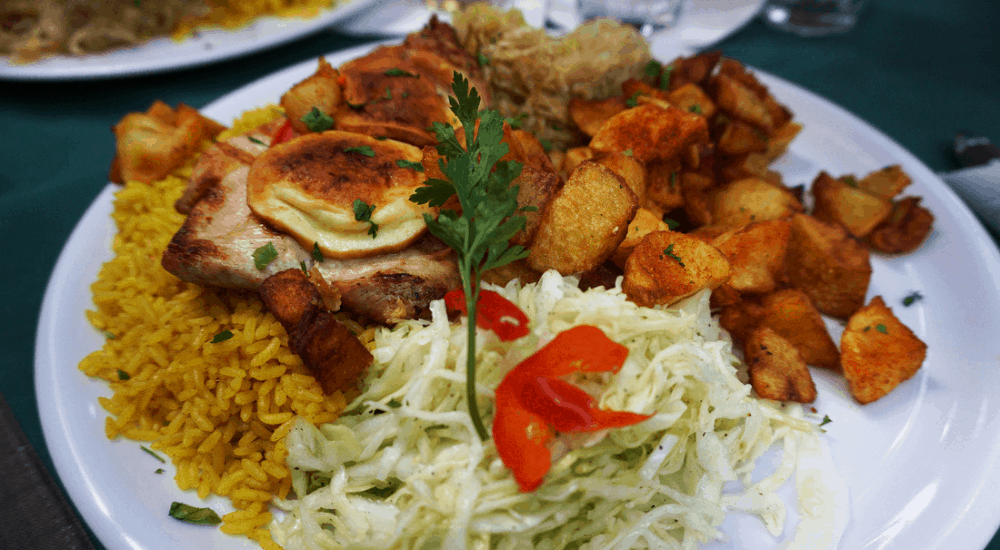 Try Authentic Polish Food and Vodka
Last but not least – eating and drinking!  We can't imagine visiting Krakow without trying the local food. The best restaurants with authentic Polish cuisine and low prices are:  Kuchnia u babci Maliny, Jagienka and Bar Mleczn "Pod Temida".  You can eat their famous pierogi (dumplings), bigos (sauerkraut goulash), żurek (sour rye soup) or kotlet schabowy (Polish schnitzel served with mashed potatoes).  When it comes to drinking, the best and the cheapest place is Pijalnia wódki i piwa. There you can get a glass of beer or a shot of vodka for a price that won't break the bank.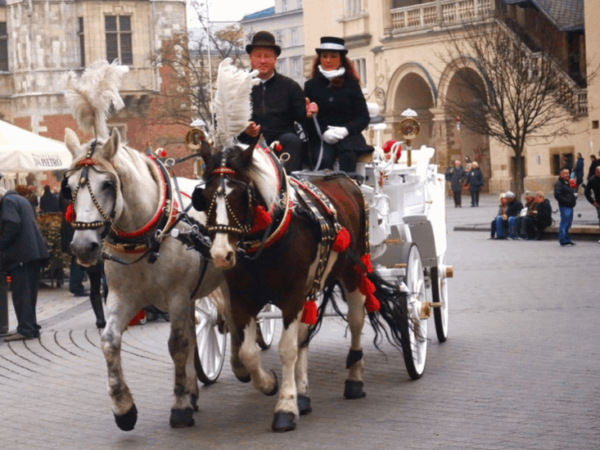 Join the Local Festivals and Events
There is always a lot going on in Krakow!  Toward the end of November, don't miss the huge Christmas Market in the market square, Rynek.  Juwenalia is also a must for students, since it's the time when the biggest student parties take place (right before summer exams, of course).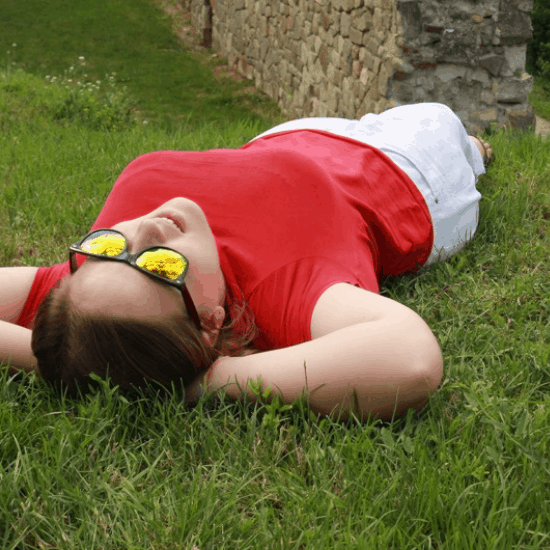 Karolina and Patryk are a young European couple and founders of the blog KarolinaPatryk.com  As full time travelers and digital nomas, their main goal is to help others live a free life.  On their blog and social media channels, they are giving tips on how to make every dream come true and how to make money online.  Their traveling lifestyle has attracted people from all over the world who are following their adventures everyday.