5 Turkish Breakfast Dishes You'll Be Glad You Left Your Hotel For
Much like with American food, many don't realize that Turkish cuisine is incredibly regional and varied. Oftentimes, people leave Istanbul thinking döner kebabs, Turkish pizza and köfte are the main dishes on offer — and that the traditional hotel breakfast, consisting of a delightful spread of tomatoes, cucumbers, boiled eggs, bread, jams and honey, means there's no need to sample other great breakfast treats. This would be a tragic mistake, because Turkish breakfast is hands down the best meal of the day. Below are five fairly easy-to-find and fabulous dishes that you just cannot miss while visiting Istanbul. Keep in mind, Turkish breakfast is best when shared, so don't be afraid to order a variety of dishes for the table.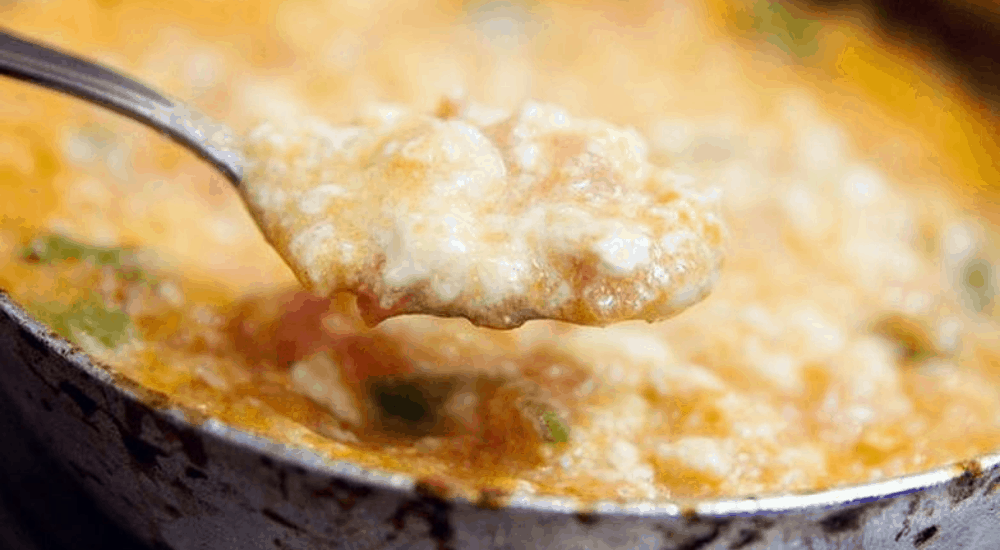 Menemen
At first glance you may think you've ordered scrambled eggs in a fancy pan, but in reality you're getting a whole lot of tomatoes, peppers and eggs slow-cooked to juicy, fluffy perfection. The veggies are really what make this a standout dish, giving the eggs a saucy kick reminiscent of shakshouka or even huevos rancheros. Menemen is made to order, letting you add a variety of mix-ins, including beyaz peynir (feta), sucuk (sausage), pastırma (cured beef) and potatoes.
Best at: Meşhur Menemenci (Osmanağa Mah. Pavlonya Sok. No:16/A Kadıköy)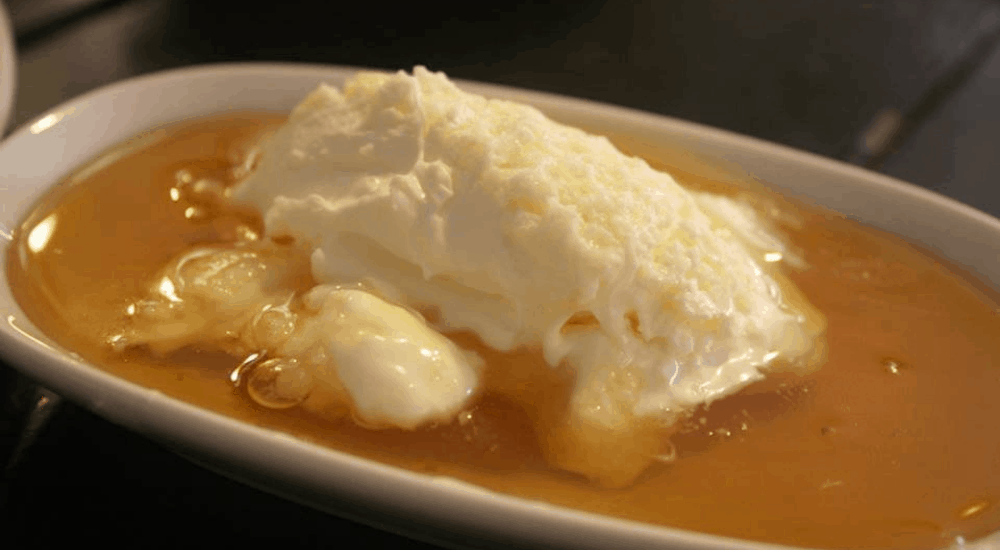 Bal Kaymak
If there was only one dish served in heaven (though what kind of heaven would that be?) this would be it. Kaymak is a creamy, rich spread similar to the Brits' decadent clotted cream and it is served sitting in a pool of honey ("bal" in Turkish, hence the name). The best and most traditional kaymak is made from the milk of water buffalos, but it also can be made from cow, sheep or goat's milk. The honey, which should always be top quality, gives it sweetness and the kaymak is the creamiest, dreamiest thing you will ever spread on a piece of bread.
Best at: Karaköy Özsüt (Yemişçi Hasan Sokak 9/11, Karaköy)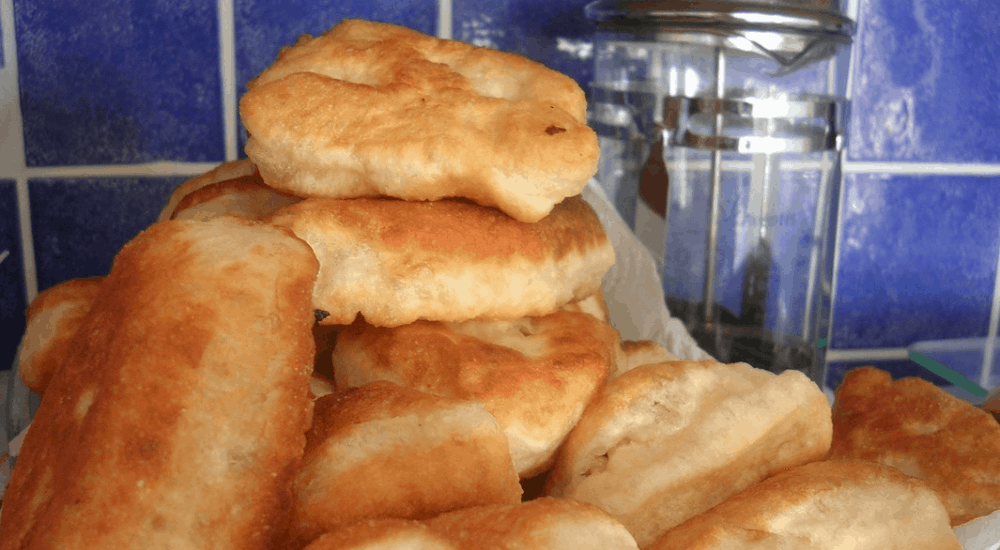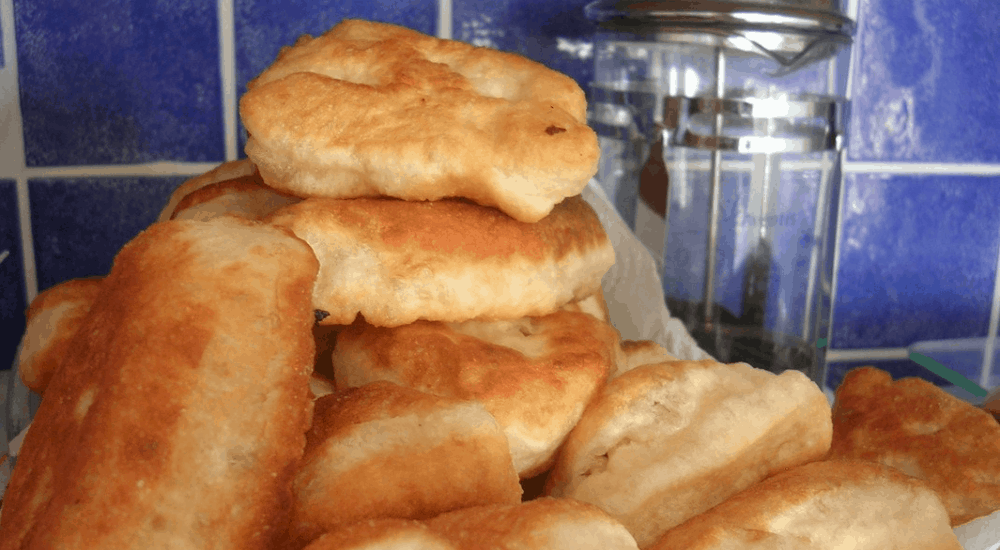 Pişi
Every country has its own take on fried dough, but Turkey knows what it's doing when it gives you the option of sweet or savory. Pişi in its simplest form is a flat, rounded piece of dough fried to a lovely golden brown. Many eat it plain, but I like to order it with powdered sugar, preserves or bal kaymak or use it like bread to spread the cheeses and spicy spreads that come with a traditional Turkish breakfast. Even better, you can also order stuffed pişi — most places that serve it offer beyaz peynir, sucuk or nutella as fillings. So. good.
Best at: Pişi (Çelebioğlu Sok. No:14/B, Beşiktaş Merkez)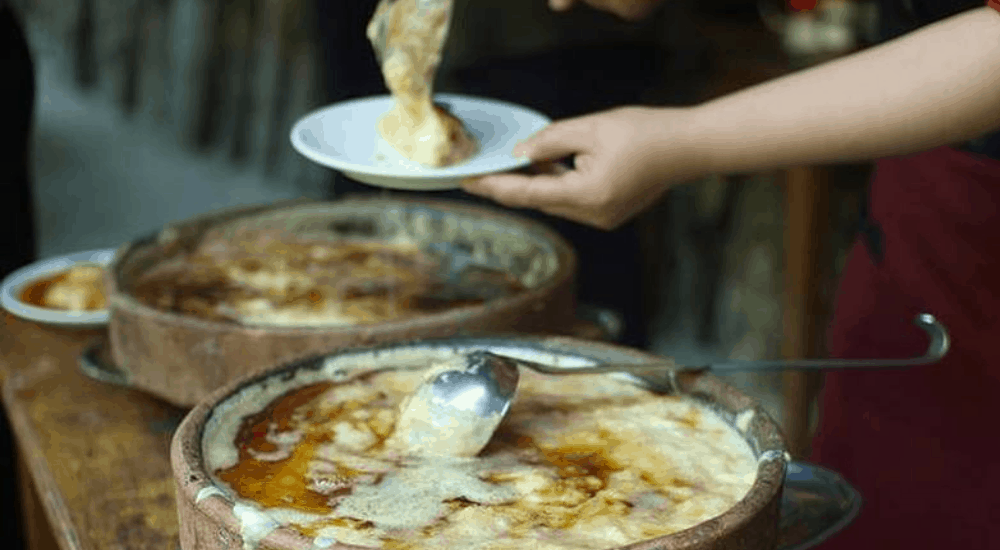 Muhlama
It's hard to imagine something this rich and cheesy could be served for breakfast, but I guess people do say it should be your heartiest meal of the day. Also called kuymak (not to be confused with kaymak!), Muhlama is a cornmeal porridge loaded with cheese and butter — a much more tasty form of polenta crossed with cheese fondue. Harking from the Black Sea region of Turkey, known in the country as having some fabulous cuisine, muhlama has begun making appearances on more and more breakfast menus in Istanbul. Though a little tougher to track down, it's well worth the effort.
Best at: Çay Tarlası & Cafe (Caferağa Mahallesi, Dr. Esat Işık Caddesi, No 34, Kadıköy)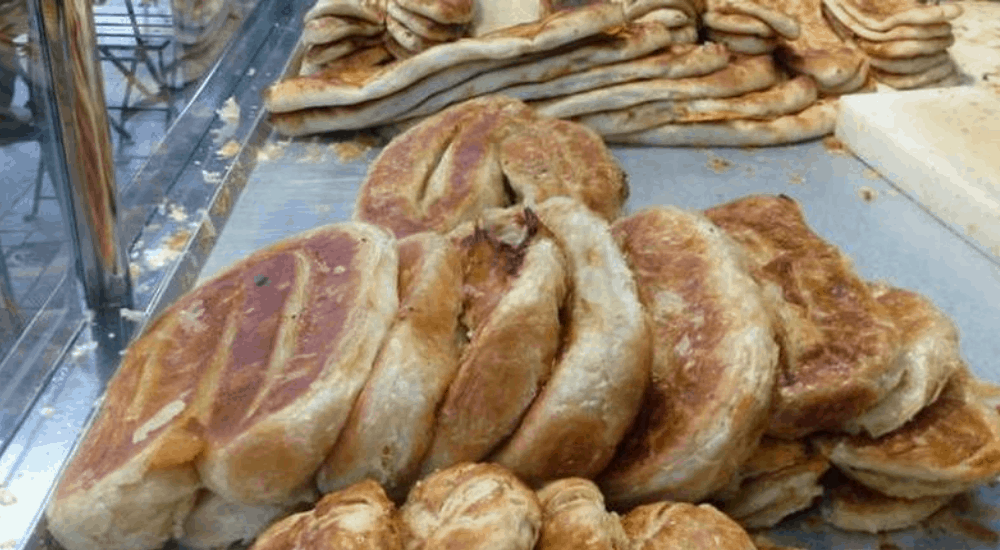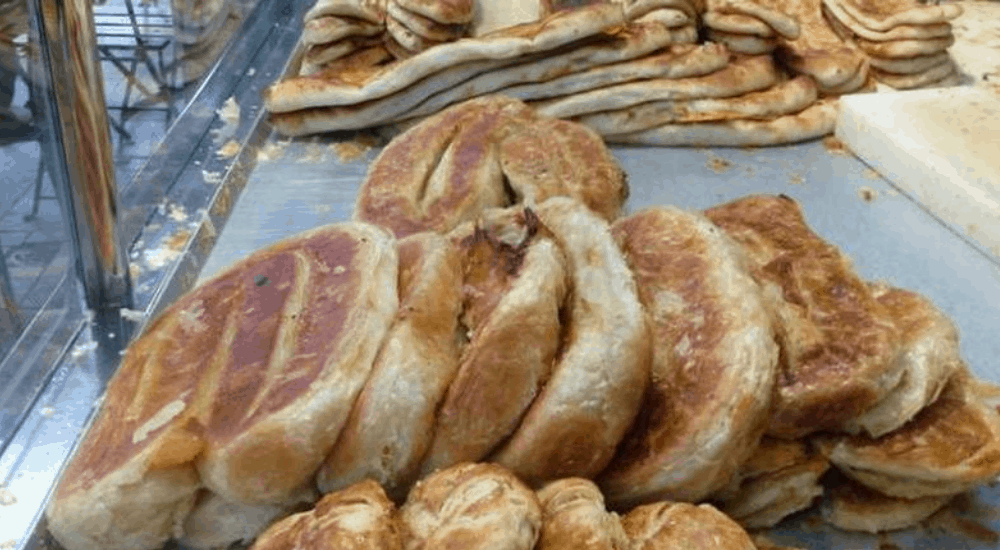 Börek
Enter, börek, the breakfast pastry of the Balkans. In all kinds of shapes, sizes and flavors, this flaky phyllo pie makes for a quick breakfast or unbeatable snack for those not wanting to linger too long at an overflowing table. You'll find a börek place every few blocks, but beware, some are better than others! You can order by portions or by weight, just make sure it doesn't look too dry or too greasy. Ispanak (spinach), peynir (cheese) or kıyma (minced meat) are the most classic fillings, but keep an eye out for patates (potato) as well, it's always a crowd-pleaser.
Best at: Merkez Mahalesi (Mesarburnu Caddesi, No 4, Sarıyer)

Tas is a yogurt-obsessed writer who recently moved back to the US after a few years abroad. When she's not pretending to be a productive member of society, she's probably living a real-life cliche and editing at coffee shops or exploring a new neighborhood.