Top Restaurants in Sydney: Tips from a Local
If you are thinking about visiting Australia your priority should be exploring Sydney. Yes, the Opera House and the Harbour Bridge are marvellous, but there is something special about this city that makes people come back and experience it over and over again. The melting pot of nations is as well ideal place for trying out various cuisines stretching from the local Australian ones to a bit more exotic such as Thai, Indian and a lot more. No matter if you are an international cuisine lover or just willing to grab a bite of something new, the offer in the Land Down Under will leave you breathless.
However, the versatile offer may leave you puzzled, but if you follow some tips from a local foodie you will taste the best of Sydney.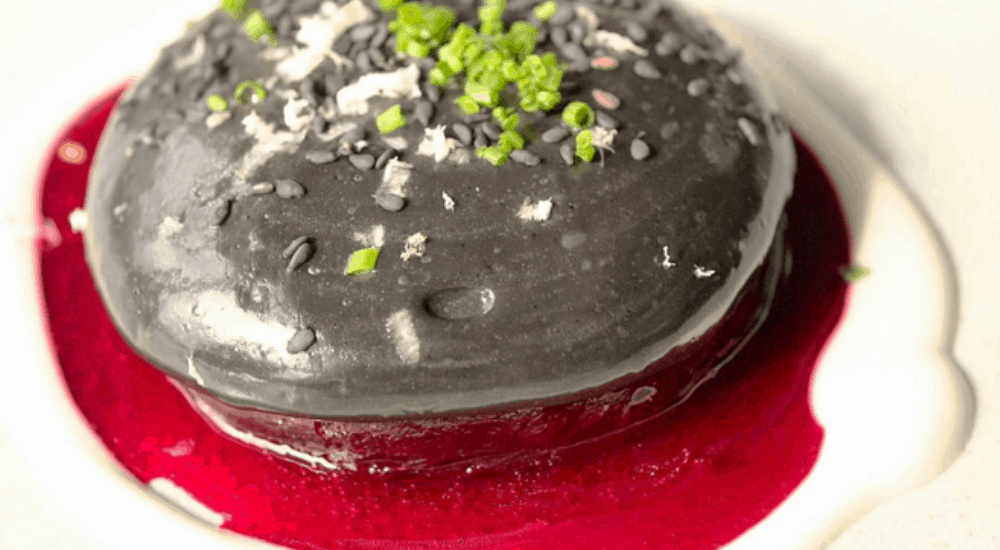 Friendly vibes at LuMi Dining is what you need to experience. The interior design out there is brilliant, so everyone interested in architecture will love spending some time in this cosy place. You need to try their oysters and top them with beetroot, black sesame and goat cheese.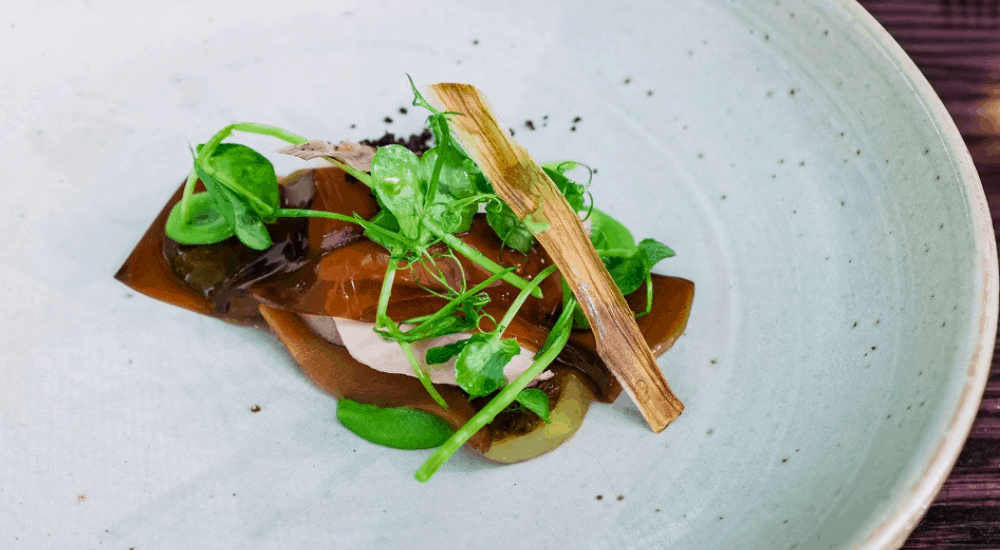 Vegetarian Dishes at Bentley are a Must
If you are vegetarian do not be disappointed in Sydney's offer. There is something just up to your taste and it is called Bentley Restaurant and Bar. The staff is what makes the place so special, apart from dishes. They are willing to spend their vast knowledge on vegetarian recipes, so feel free to ask. Heirloom Zucchini, peas with roasted pepitas and green rice is the dish you need to check out.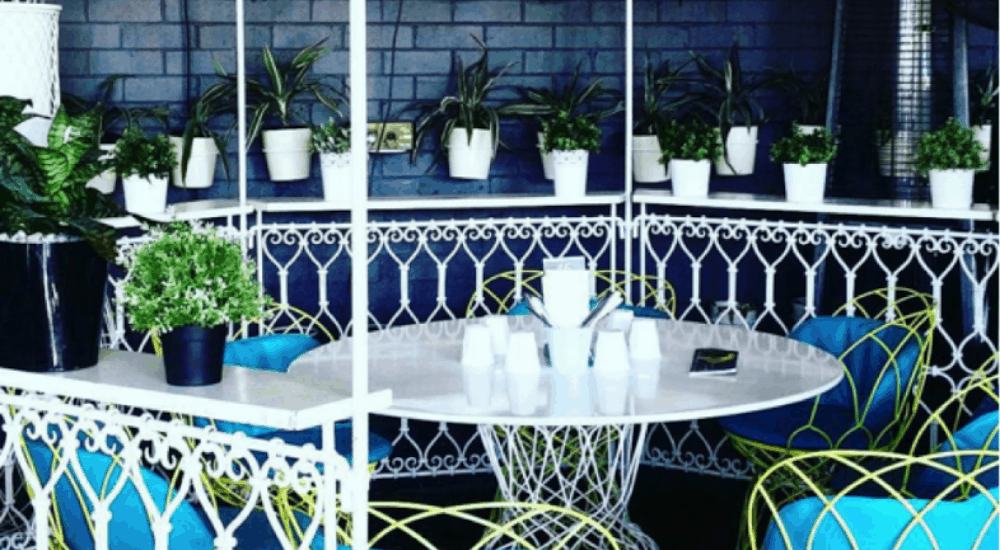 Get amazed at Blackbird Café
Those of you willing to try the best Sydney has to offer should definitely opt for Blackbird café.  Once you get around the Harbour Bridge and start wandering around you will spot a lovely place full of delicious dishes you need to try to get enough energy to continue your sightseeing. The atmosphere is very cosy and the service impeccable. We the locals love Chicken Espetada that is basically marinated in lemon and garlic with red wine and there is chilly to spice the things up. It is served with mashed potatoes and the overall impression is that is absolutely delicious. Come and check why all the locals choose Blackbird as their favourite place overlooking the peaceful waters.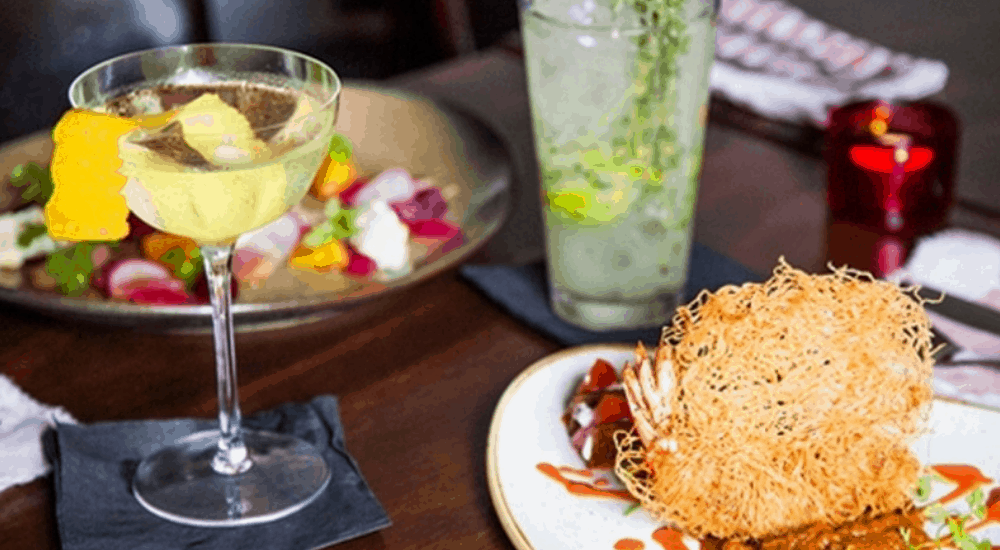 Experience the Warm Atmosphere of The Owl House
This place located at 97 Crown St, Darlinghurst is the right one for all of you seeking a great cocktail bar with interesting dishes, too. The Owl House is famous for John Dory, a meal made of baby beetroot, miso, wheat berries, smoked salmon and cured egg yolk. Once you are there, do not forget to try the cocktails, especially the amazing Ruby Hendricks.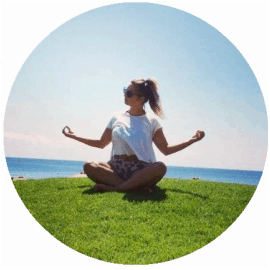 Roxana is an adventurer, a frequent traveler and blogger at highstylife.com. Besides traveling she loves to cook exotic food and take care of her two adorable dogs Astoria and Brando and her mischievous cat Archibald. Roxana is an environmentalist by vocation, and she loves taking long walks at the beach.