San Sebastian, Spain | 3 Restaurants for the Hungry Traveler
San Sebastián. If the name of this northern town in Basque Country conjures up any images for you, they are probably of pintxos (Basque tapas), beaches, and a quaint European old quarter.  These are the traits that San Sebastián, Donostia in the local language of Euskera, banks on, the image that it sells to the foreign press and its visitors.
And the locals do partake in pintxos, if not with the same photo-snapping obsessiveness of foodie tourists that crowd the bars in summer.  But the more time you spend in San Sebastián, the more time you might find yourself craving a "real" meal. A meal where you sit down, hunker down with a bottle of wine, and eat. For hours.
As a journalist and food blogger, I've made it a sort of secret mission of mine to find restaurants that serve sit-down dinners at a decent price and of an amazing quality. For those nights when you just can't be bothered to barhop. So here are three of my hard-earned secret spots, all of them in the center of town, where you can enjoy a high-quality, reasonably priced dinner of updated Basque cuisine.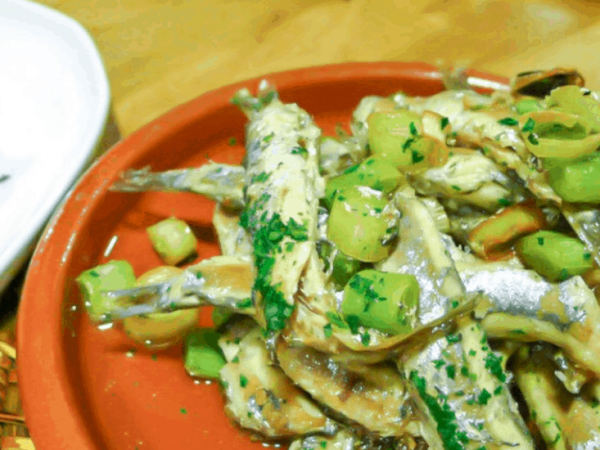 Tucked down some steep stairs on the old part's busiest street, Bodegón Alejandro serves up regional specialties that have just a little bit extra care.  The produce they use is of an excellent, seasonal quality.  Of course, sometimes I find myself just ordering a bottle of cava and jamón, with one of their incredible torrijas to finish.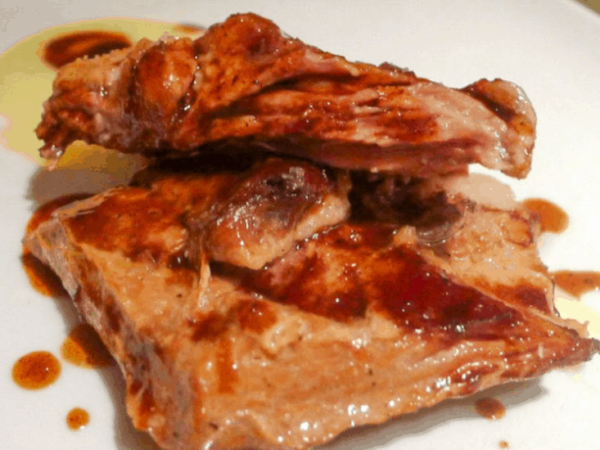 Narru is consistently good. The most expensive of the three, it is worth a trip for the secreto iberico, arroz con almejas, and cheese cream dessert.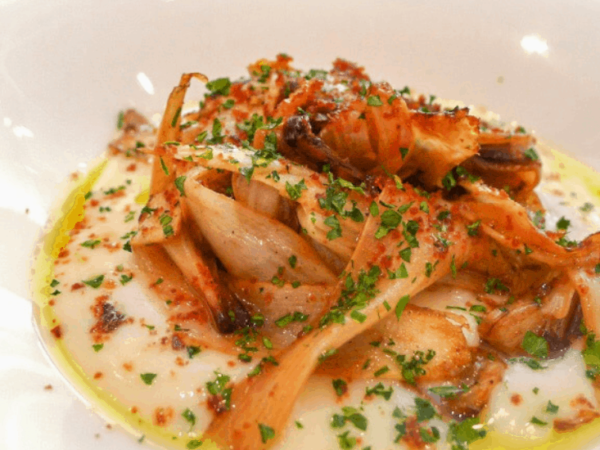 Astelena 1997 is a true gem. They are one of the few spots in town that give seasonal veggies their due, making them the star of the plate instead of an obligatory menu castoff.  Cardoons, artichokes, peppers…delicious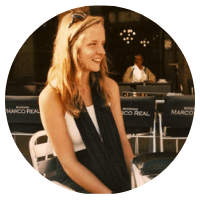 Marti Kilpatrick is a writer and cook living in San Sebastián, Spain whose work has been featured in the National Geographic, Gucci Style, and Southern Living.  She recently published a book called the Basque Country, which received excellent reviews. You can find out more about her many projects at the Blank Palate.