3 Hip Restaurant Bars in Auckland
I lived in New Zealand for ten months or so, most of it in Auckland. When I got there, I was like every other tourist that had Lonely Planet recommendations but no way of knowing if they were good. To be honest, I didn't really read much of my Lonely Planet book. But like all of the locals, I soon found some of my favorite places to go for a coffee, brunch, or a beer. Or all of the above, depending on the time of day.
New Zealand is not a cheap country, some parts a bit more expensive than others. I didn't pick these places because of the price as much as I picked them because of the food and the atmosphere. These places are located in the suburbs Grey Lynn and Ponsonby.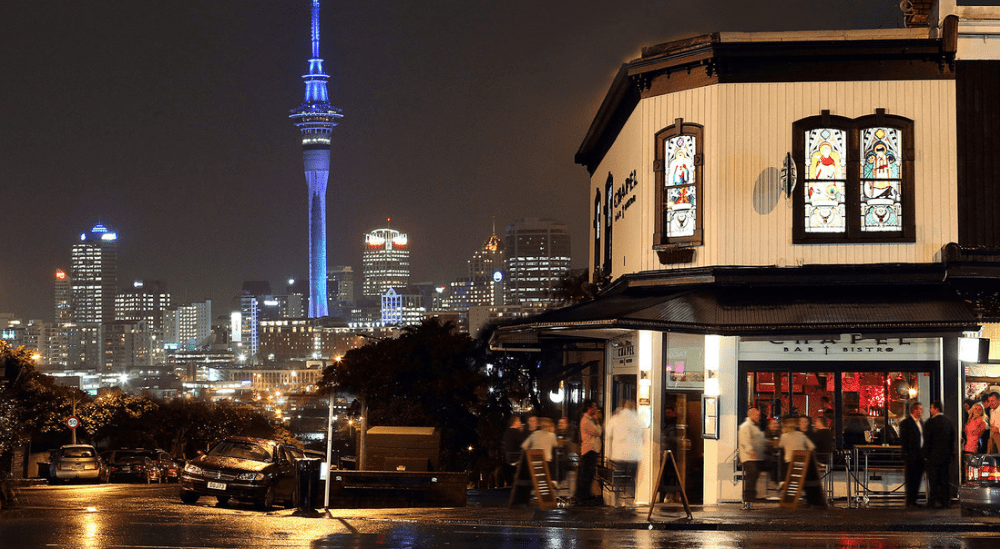 I once watched the All Blacks defeat the Springboks at this bar on Ponsonby road. Ponsonby is known as being the hip street of Auckland, and many locals go here for bar hopping and dinner. With its many bars, restaurants, and shops, it's hard not to have a fun night here, but Chapel has the lively atmosphere that's ideal for watching rugby games. If you're hungry, try their house pizza bread.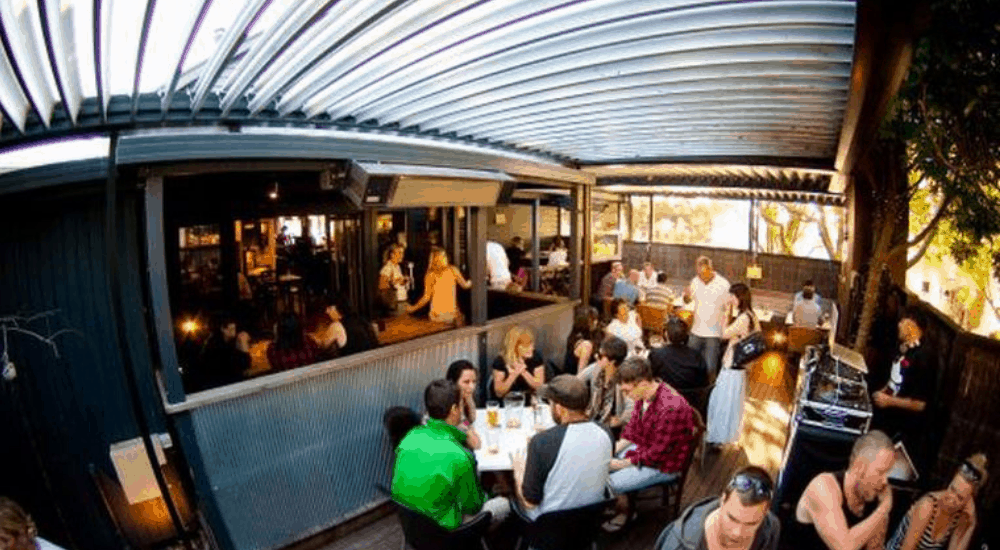 This restaurant is at the corner of Richmond Road and Hakanoa St in Grey Lynn. No matter what the weather is, you can sit inside or outside and still enjoy your meal. Their deck is covered and when it gets cold, they turn the heaters on. It gets more lively in the evening, but if you want to have a quiet meal, the best time to go is a little bit after lunch. Their steak and their "fush and chups" are worth a try.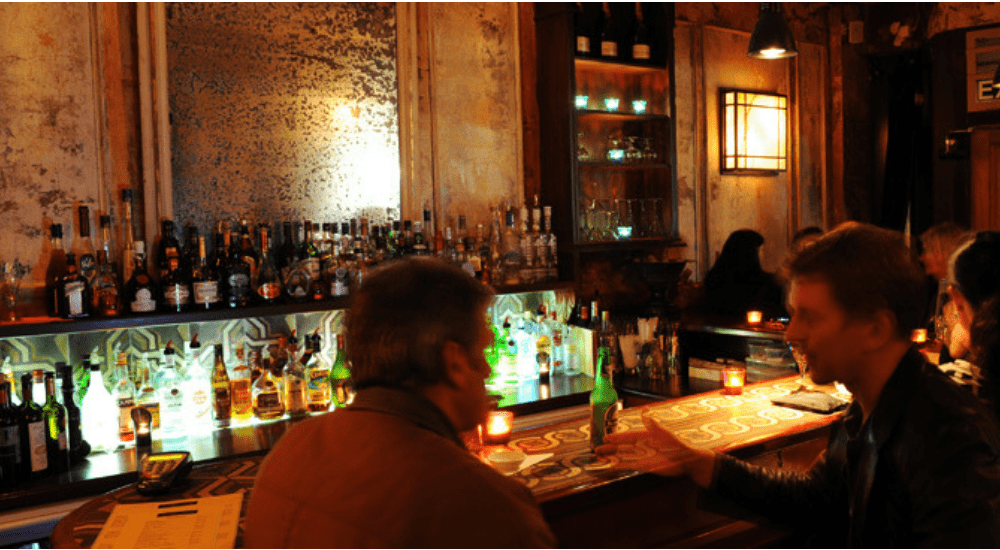 I used to live walking distance from this bar located on Richmond Road in between the shops. The outdoor seating area faces the street, so it's good for people watching. If you miss your bus and want to have a beer while waiting for the next one, Gypsy Tea Room is the perfect place. The dark interior makes it look like a pub, but it's a lively bar that's great for a fun Friday or Saturday night.

Alex Moore is an English teaching writer who is currently in South The Netherlands. She likes traveling, art, music, and good food. When she's not teaching or writing, she's usually at a coffee shop, spending time with friends, or exploring new places.